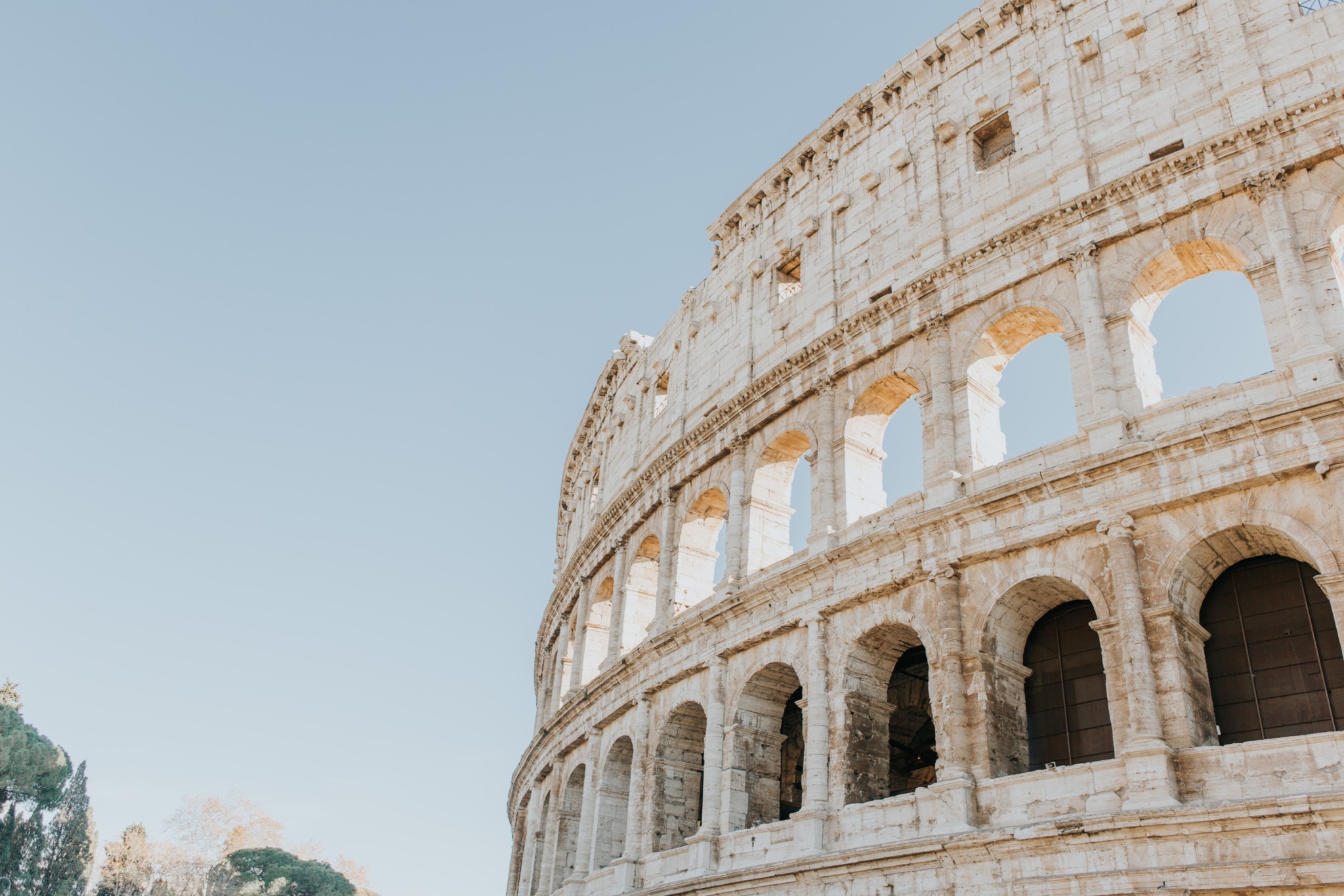 We work hard to be able to take that sweet vacation to relax and explore. For some of us, we would like to splurge and not worry about money woes when travelling, but sometimes we need to really consider our budgets. Whether  you have a large budget saved or want to go on that budget friendly trip, be sure to plan a few (or all) activities that don't require you to break your wallet and still give you a good time and experience. Here are five tips for when you are travelling on a budget – the experience edition: 

Photo by Braden Collum on Unsplash
1. Look out for free admissions or events for local attractions
If you are like me, I always look forward to visiting local museums and checking out local attractions. In cities like NYC, Rome, Paris, London, Hong Kong, Kyoto, etc. there are many museums and attractions and some can charge a hefty admission fee at the door. However, there are also a number of museums, churches, temples, and local attractions in and around the city that are completely free or free on certain days. List out the ones you want to go to ahead of time and check their website to see which day of the week they have a special "free admission" day.
Some examples include:
Also, check out sites like Lonely Planet and National Geographic for posts on free things to do in your destination city(ies).
2. Fill up on street food
Around the world there are so many different options for food. It's easy to just go to Google, read the latest food trends from travel food bloggers or go to review sites like Yelp to find the highly rated restaurant or place to fill your belly. If you are trying to get the most out of your experience at your destination, want to try something new, try local cuisine, be adventurous, and get a budget friendly meal you need to eat like a local and go for the street food or local market.
Some examples include:
Grab fresh takoyaki at a street-side vendor in Osaka's Dotonburi area
Grab a lobster roll from Buster's Sea Cove at St. Lawrence Market in Toronto
Grab a Jamaican patty with coco bread in Jamaica
 Grab fresh paella at La Bouqueria in Barcelona
Grab tacos from LOS TACOS at Chelsea Market in NYC
Grab fresh mochi at the Nishiki Market in Kyoto
Grab fresh rice rolls with hoisin and sesame sauce, curry fish balls, and egg waffles at street-side vendors in Hong Kong

3. Make friends with locals
I find when you are travelling, unless you have family and/or friends who are locals, it's always great to make friends with locals to get the full experience and explore places that you might not have thought of going and also see places that aren't tourist traps.
One way I met and made friends with locals is signing up for Airbnb experiences. Go on excursions, tours, classes and events whether alone or in a group with locals who run these experiences. It is a great way to check out a city and do something that is unique to the host of the tour or event. In San Francisco, I made friends with a local who worked for Google who was the host of the tour along with tourists from Sweden who were on the excursion with me. The tour was of the city's hills and stairs. Our excursion included a hike up the twin peaks, but we hiked up from the side of the hill and not the usual route Google maps would have recommended which made this trip unique.
Especially when you are travelling alone, making friends with locals can be a fun experience, but of course you should also trust your own judgement on who to speak to and who to trust when you are away from home.
4. Walk as much as you can or get a transit pass
No matter where you go around the world, the taxi is always the more luxurious way to travel around and about. In order to really get the true experience of a city, I always find walking every where is the best way to go. With Google maps and WiFi options, walking around has been a lot easier over the years.  If you do get tired or if there are spots you want to hit up that are outside of your walking distance, you can always consider a transit pass. If you plan on doing as much walking as you can, just remember to bring a pair of comfortable walking shoes to avoid blisters.
Photo by Steve Courmanopoulos on Unsplash
5. Do your research on local events or festivals
In a calendar year, there are many different events and festivals happening around the world. Before heading to your destination do some research on what events are happening and whether it is free or if there is an admission fee.
Sites like Condé Nast Traveler usually have posts about the festivals taking place around the world each year and when they are happening. You can also check out the local tourism site for events happening while you will be there.
Plan ahead, budget wisely, live like a local and safe travels!