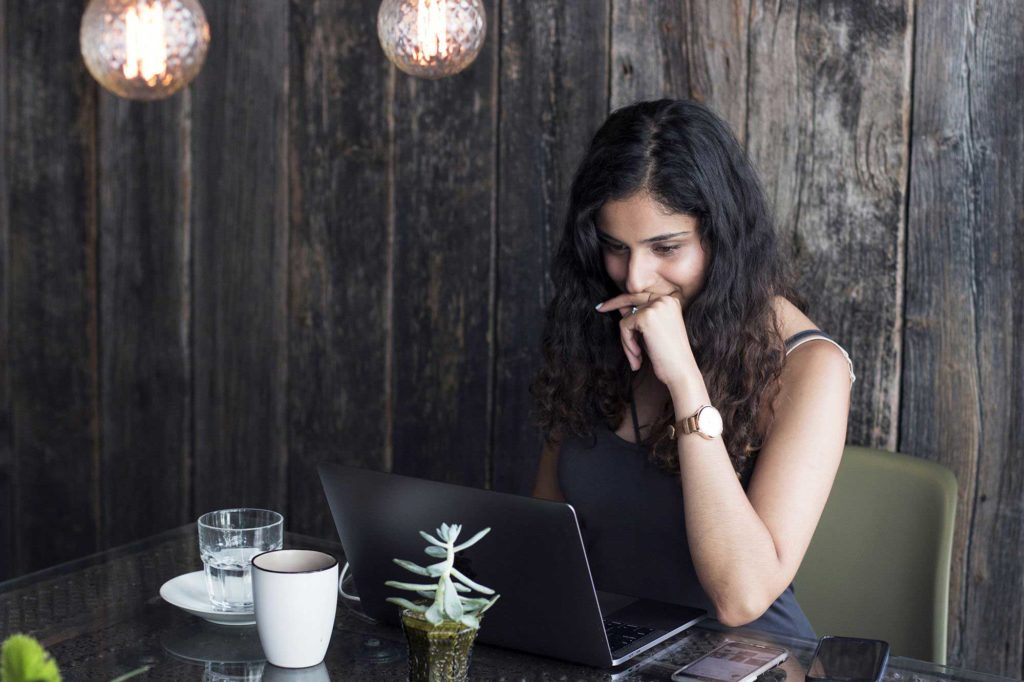 This past April, I graduated from one of Canada's "finest" institutions. Where did I think my career would take me after? Well, truly I had no idea. Being a freshly graduated twenty two year old, I understood that I craved stability, but required a profession with creativity. My own sanity relied on this. Luckily, I landed a pretty sweet gig working freelance for a KICKASS digital agency.
Being a freelancer really means that I have no stability. The freedom to sleep in and and work in my underwear brings me much joy. As our parents told us, with great freedom, comes even greater responsibility. Not working in a solid work environment can definitely put a damper on your productivity levels. So, how do I manage? Well, here are my tips as a newbie on how to work from home.
Get your ass out of bed… definitely easier said than done.
Probably my most daunting task of the day is hearing my alarm ring and knowing I need to get my day started. Working from your bed, although really comfortable – hinders your performance. So, get dressed, get a hot (or cold!) cup of coffee and get your day truly started. Maintaining routine is imperative! So treat your day, like an actual work day, away from your bed. Not to say you can't power nap as a lunch break (hehe).
Clear space – clear mind.
Find a table, away from all your belongings. Doesn't matter where, set up shop and do your shit. My favourite places to work, aside from Gloria's super minimal apartment, are cute coffee shops. Lucky for us, Toronto has tons sprawled across the city. It's always helpful to see other people being productive, and if you're lucky…you'll see some eye candy (is it just me, or are barista's always really attractive?!)
Hustle Harder, Everyday.
Push through those mind lulls, and live for the hustle. Having to drive yourself is definitely a challenge, but keeping your goals in mind will help you conquer your task list for the day. And when that's just not enough, charge yourself up with another coffee. Yes, I am indeed a caffeine addict.
Working remotely is definitely a change, but keeping these three motto's in mind can definitely be used to fuel your drive.
Happy Hustling!