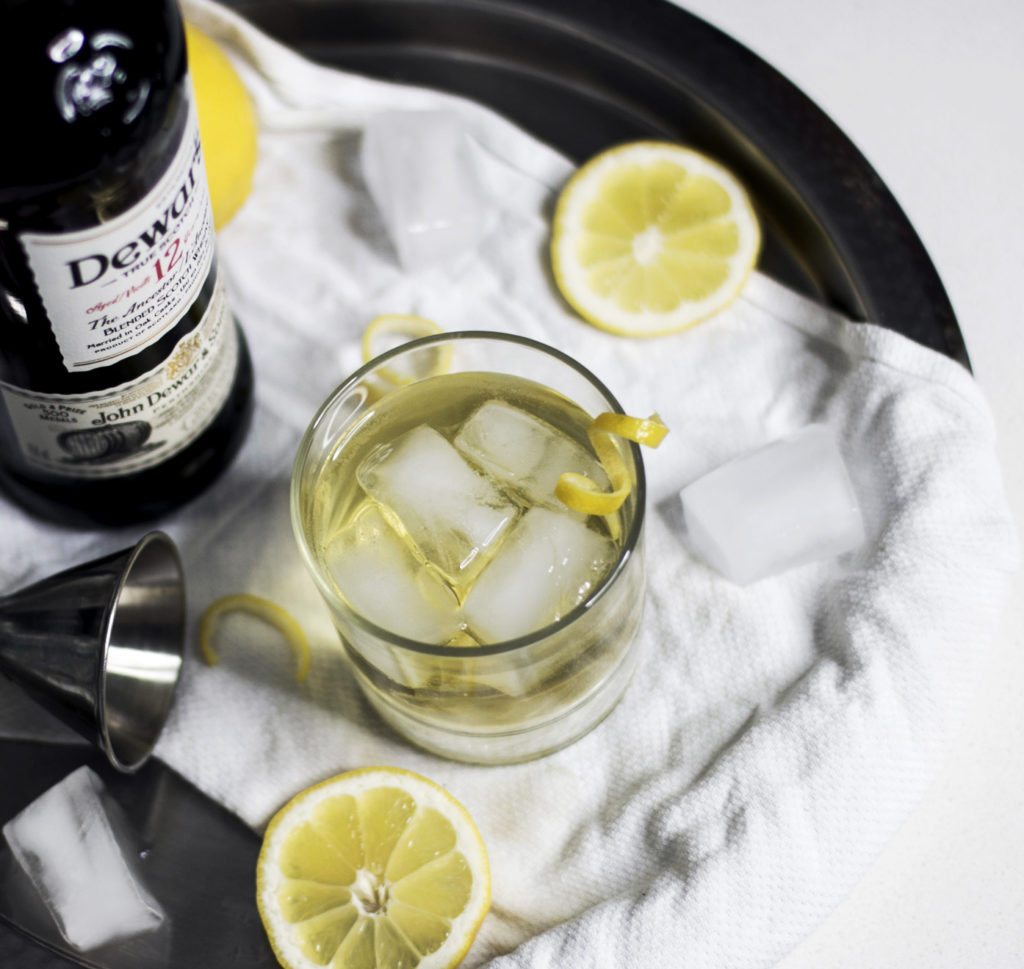 Cheers to all of the Scotts out there, for bringing us one of the most beloved liquors of our time – the scotch. I would wholeheartedly say that my beverage enjoyment has taking a large shift in the last few years. From the overly sweet cocktail concoctions, to a more sophisticated curation of flavors, a scotch-based drink is always preferred.
Celebrating Tartan Day throughout Canada (April 6th) in spirit (no pun, no pun), we're sharing the Wilhelm Scream recipe, a simple yet impactful drink, featuring Dewars 12. Traditional Tartan Day celebrations include pipe bands, highland dancing, and sports themed events…but let's start it all off with a delectable whisky cocktail:

RECIPE:
1.5 parts Dewar's 12
3 parts Green Tea
3 parts Soda Water
Garnish with lemon twist
Method: Stir and strain in hi-ball glass over ice
---
Please note that this post has been sponsored by Dewars 12 Scotch. All opinions are our own!