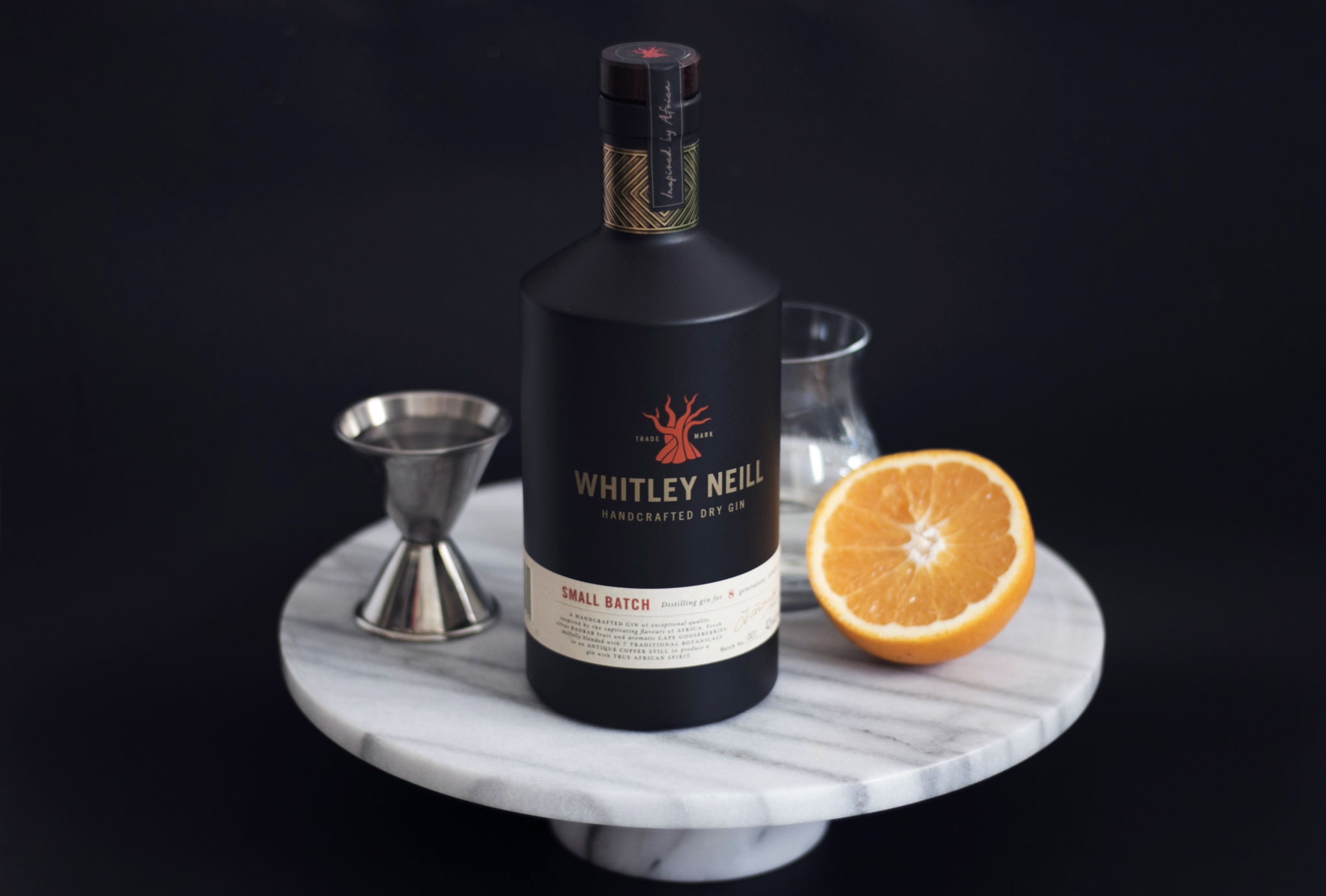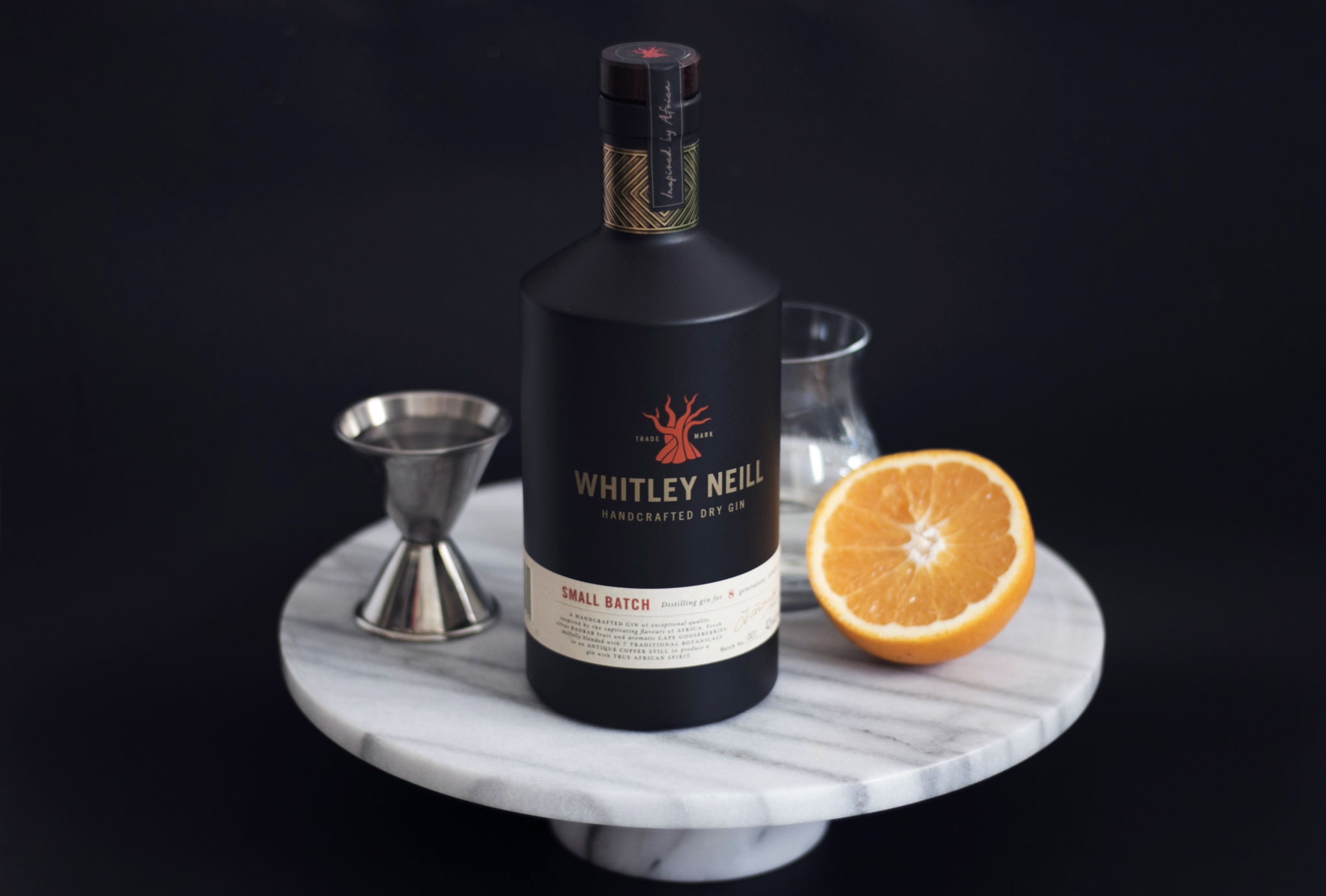 I still maintain that one of the finest rewards after a long day is a sip of a crisp, floral, classic cocktail. A Gin & Tonic with a twist makes you feel refreshed, and shockingly satisfied, when paired with a light eat (or two).
Whitley Neill Gin recently came into my life, with its beautiful matte black bottle and impeccable embellishments. Gold foil bottle neck décor? Yes please. The gin is inspired by Africa and crafted in England (as most celebrated gins are). Their flavor description is wonderfully poetic:
Clear, water-white; on the nose, expressive and complex, with notes of juniper, citrus and melon on a spicy foundation; the palate has a light sweetness, with juniper and citrus flavours leading to a long, spicy finish.
I decided to stir up a simple Gin & Tonic with the following simple, yet sophisticated recipe:
3 oz Sparkling Elderflower Drink
Pour Gin over rocks in a balloon glass. Top with Sparkling Elderflower Drink and stir in an orange slice. Enjoy!
Post in collaboration with Whitley Neill Handcrafted Dry Gin, available at the LCBO. Who doesn't love online delivery?