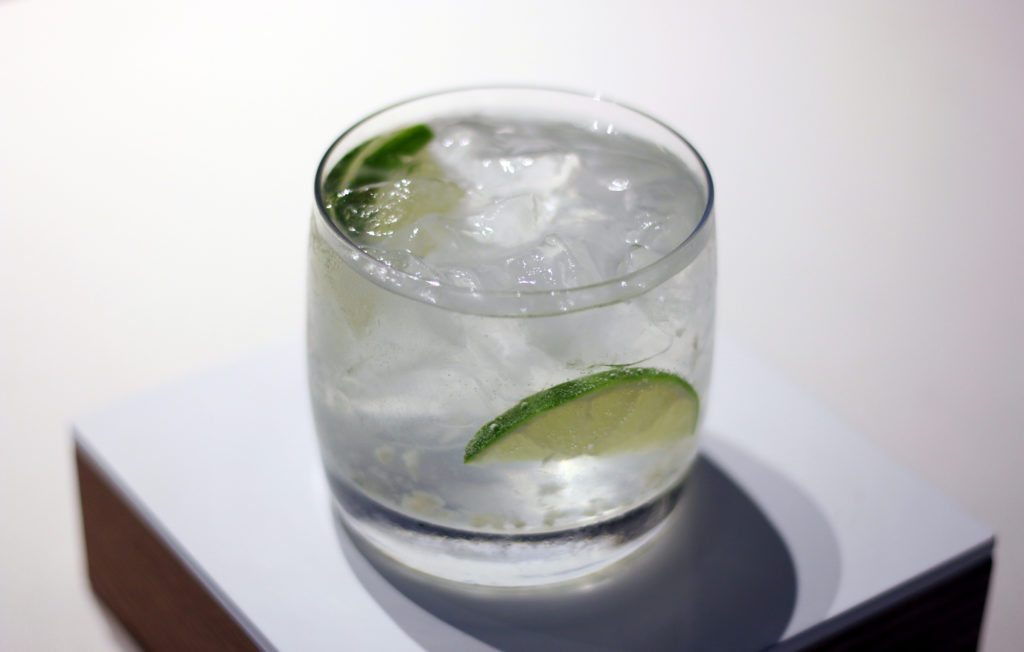 You don't have to go too far to feel fancy when making a cocktail. While gin isn't for everyone (who knows why not, I mean…what's not to love about floral liquor with all the right character?) – this cocktail is both refreshing and sharp. Read on  for the recipe:
INGREDIENTS:
METHOD:
Measure out tonic water into a low ball glass
Add gin to coconut water
Top with ice and tonic water, and slide in a few refreshing lime wedges
Make often, and enjoy.