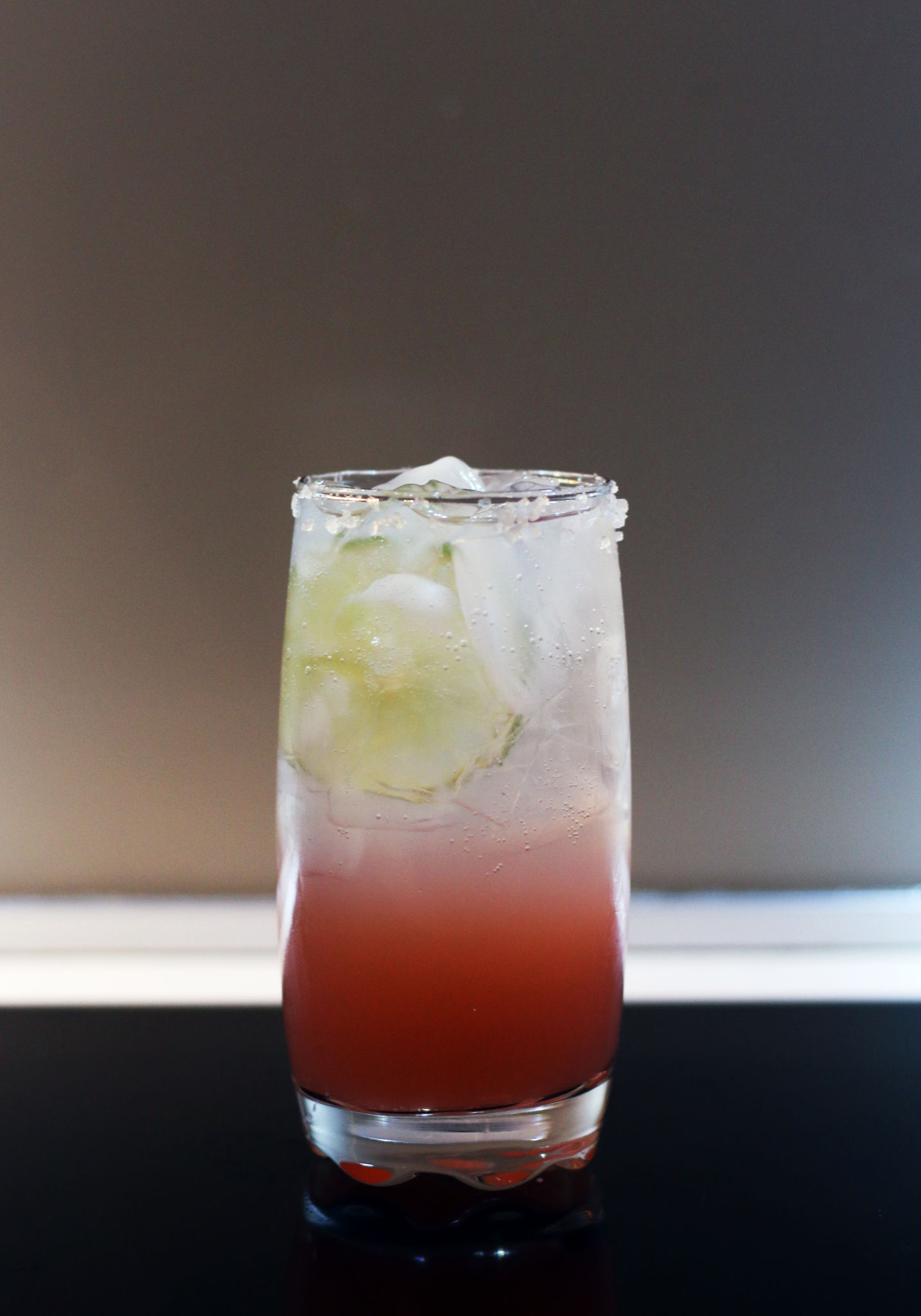 It's a shame that one of Mexico's most popular cocktails doesn't get more love outside its home. The Paloma is a refreshing tequila-based drink perfect for the summer. It's a fine balance between sweet and tart while looking drop dead gorgeous, just seeing makes you lust for one. While the traditional Paloma is all fine and dandy, I like to add Campari for a touch of sophistication. Mix it in to round out the sweet/tartness and you'll have yourself the perfect summer cocktail. It's the lovechild of an Italian dad and Mexican mother, or something.
Ingredients:
2 oz of blanco tequila (We used Hornitos)
1/2 oz of Campari
1/2 oz of fresh lime juice
Grapefruit juice
Soda water
Salt for rimming
Lime
Lotsa ice
How:
Rim the glass with salt
Add tequila, Campari, lime juice, grapefruit juice and lots of ice
Stir that beauty up 30 seconds
Gently pour (float) the soda, leaving an inch of room
Add a slice of lime in the cocktail
Continue floating the soda until full
Make often and enjoy.