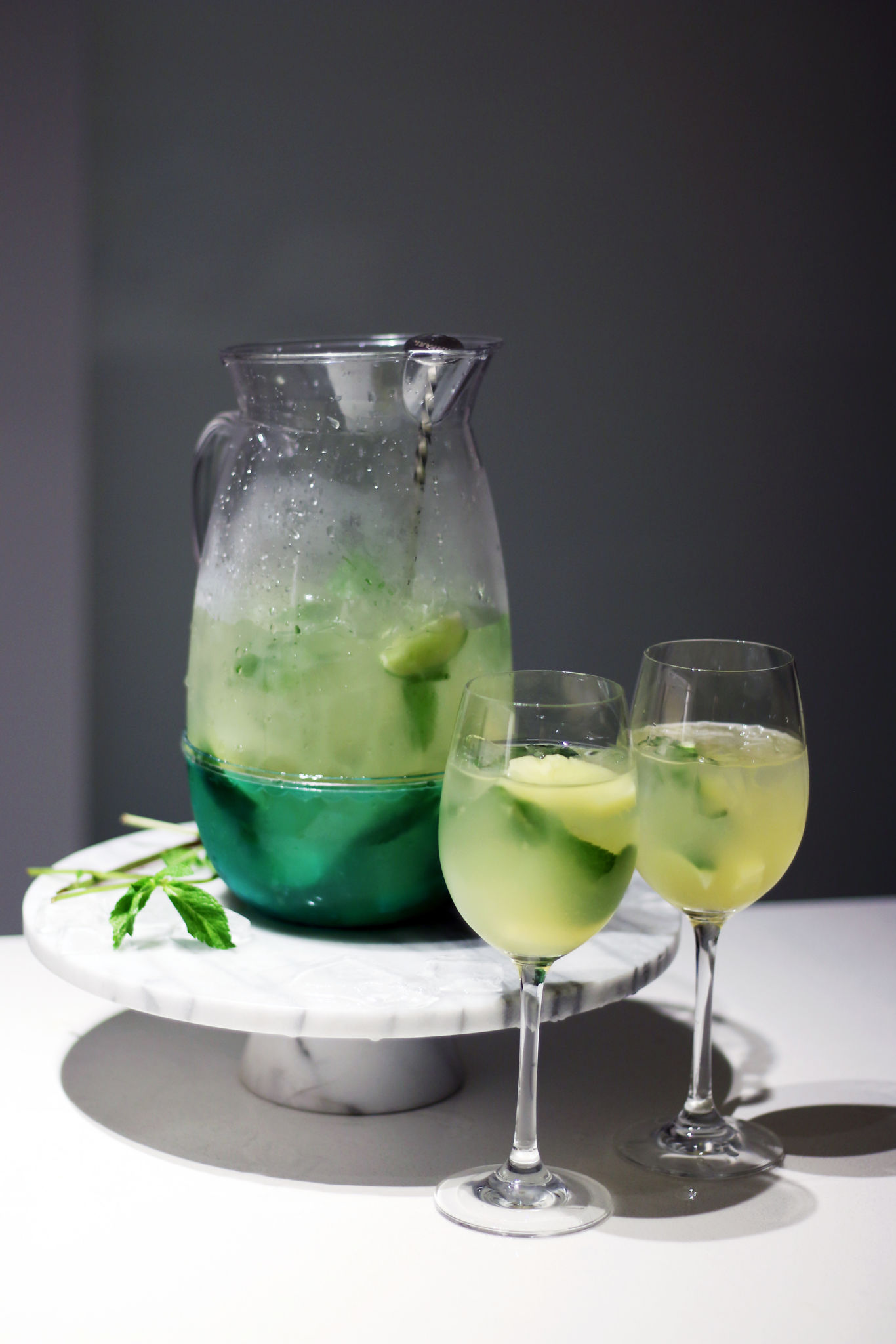 It's the cusp of summer so why not serve up some tangy, zesty and very boozy sangria? Ditch the usual recipe and try mixing one with the sweet nectar of the tropical gods, pineapple juice.
Ingredients:
Bottle of white wine (something dry like a chardonnay to balance the juice)
2 oz of Brandy
14 oz Pineapple juice
10 oz Passion fruit juice
4 oz club soda
10 Wedges of lime
12 Mint leaves
Ice, ice baby
How:
Muddle lime, mint leaves with a bit of soda
Transfer the mixture into a pitcher
Add wine, juices, and brandy into the pitcher
Stir gently for 30 seconds
Pour into some fancy wine glasses
Congrats you're now ready for summer
Make often and enjoy.