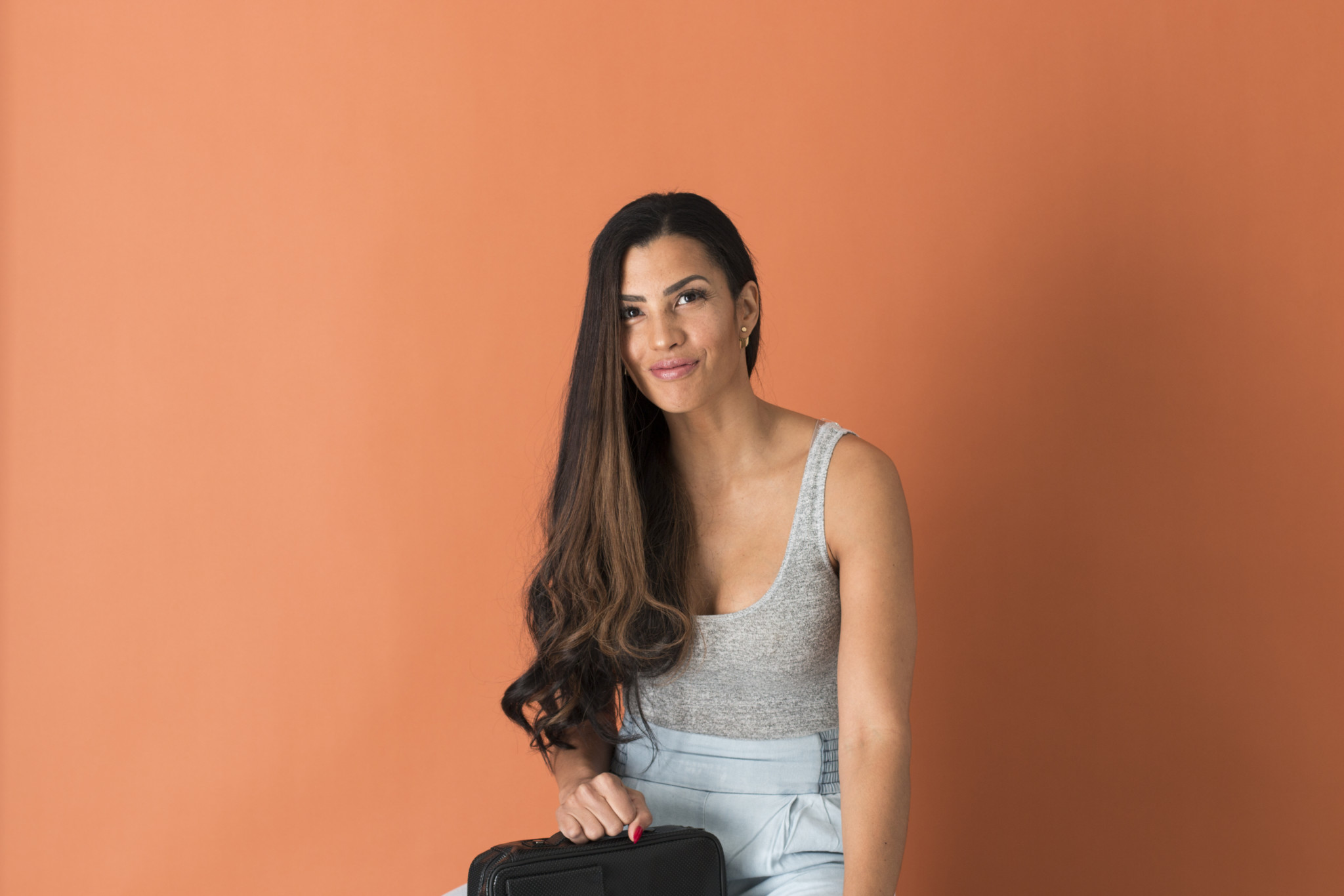 Who are you, and how do you travel?
I am a Toronto based food and travel blogger, and mother of 2 amazing girls. I travel for a few days at a time, so I keep it light.

If you could pack just (5) things, what would they be?
My camera, a good book, a cozy scarf, a pair of Stan Smith's, and a light leather jacket.

What's your packing process look like?
Picking essentials that I can mix and match, making sure that I have always enough room for all my toiletries and makeup in my small carry on.

Your dream destination of the moment is ____
Melbourne
What's your fondest travel memory of the last year?
To walk around Bondi Beach and take in the view across from Icebergs!

What's your best piece of travel advice?
Pack pieces that are easy to roll, that way you will maximize space in your carry on.
---
Follow the beautiful Diala at @dialaskitchen on Instagram, Facebook, and www.dialaskitchen.com