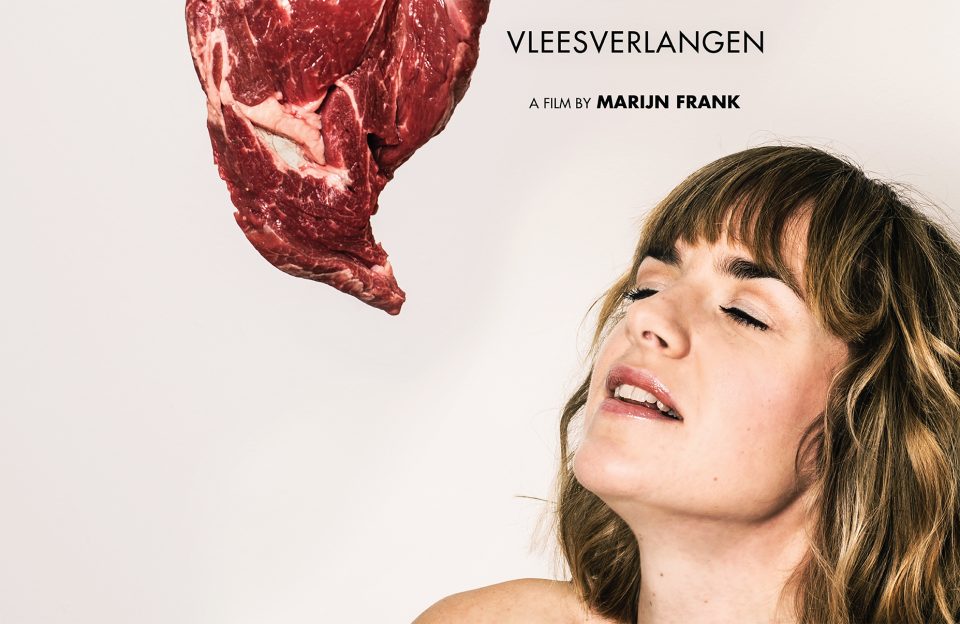 They're calling this one the feast for the senses – Eatable Film Festival is a sensory film festival you can taste. Our tastebuds are already overwhelmed.
Toronto's first food film festival, Eatable is a new way to get excited about food. Eatable curates experiential screening events that engage culinary stars (and upstarts) to create food and drink inspired by the films.
Running in Toronto October 23, 2016 – 25th, it's a deliciously visual experience. Tickets can be grabbed here.