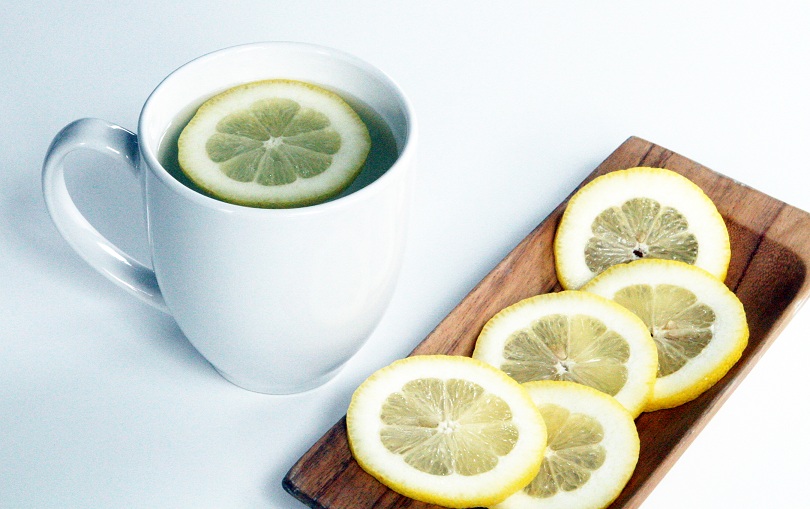 Food is definitely the way to my heart, and I love to eat. All through winter I struggle so much more with eating healthy, as I crave comfort foods religiously. But, eating the right foods can help you kick your S.A.D. symptoms, and help you feel better. Here are my favorite healthy foods, that are still great to warm your soul.
A Big Ol' Bowl of Soup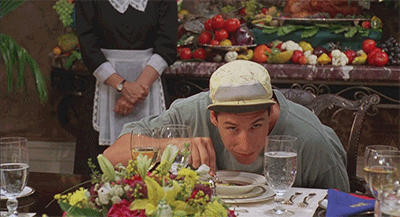 I don't know what I find more satisfying than a hot bowl of soup on a chilly day. It's like drinking a hug. Store bought soups (although delicious) can be full with sodium. Finding an easy soup recipe, is a great way to make sure you're eating well. My favorite winter time soup is  the butternut squash. It's as easy as roasting, and blending all the ingredients together.
Kale Chips
 
Chips are the epitome of a comfort food for me. Bundled on the couch, with a gigantic bag of Lays Ketchup Chips, is likely how you'll find me most days. Although, immediately satisfying, they definitely make me feel sluggish. Trying to swap out chips from my diet wasn't easy. The closest I've come to replacing them is with kale chips. They still have all the great nutrients, with out that leafy taste (and super easy to make!).
When Life Gives You Lemons…Make Tea?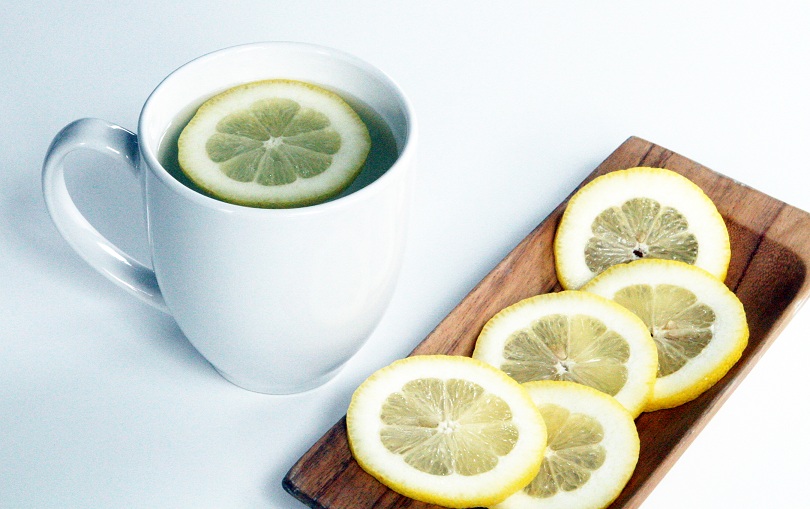 This option is for those days when you just need a good old alcoholic beverage. I'm talking a Dirty Martini, or an ice cold Gin & Tonic. Opting for a tea is a much healthier option when dealing with S.A.D. Regular drinking can decrease your serotonin levels, causing you to feel even lower. I love sipping on some hot water with lemon. Still gives me a sour kick – but all the awesome Vitamin C benefits.
What are your favorite (healthy) comfort foods?
Keep Hustlin'