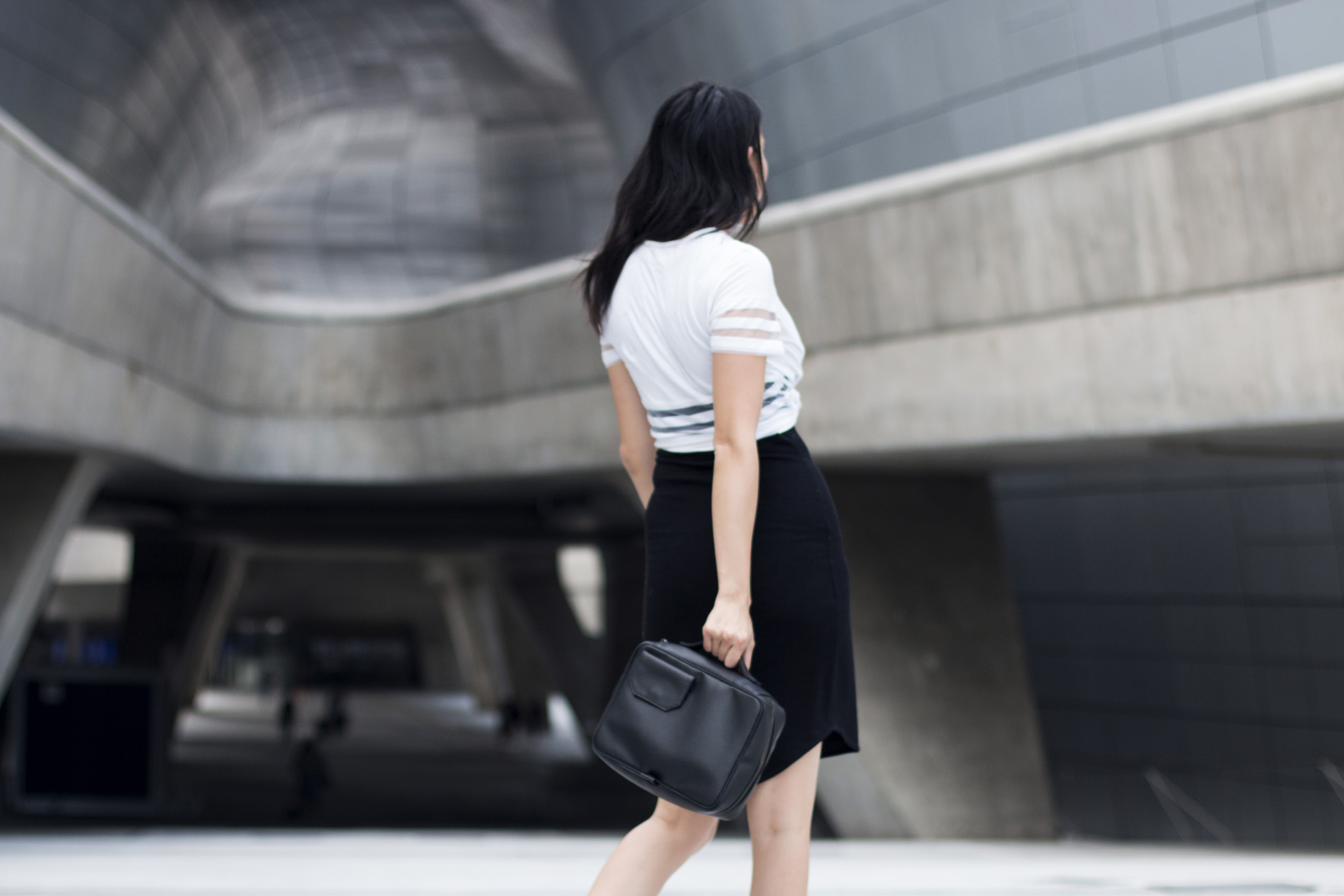 It's been awhile since I last wandered for anything other than work. And while I could say that this trip was largely work based (I'm getting The Flight Pack made overseas for all you lovely first movers / backers).
The trip itinerary is a seemingly long and frenetic one, but filled with lots of quiet moments in between. First up, Korea…
I know, I know, you're probably wondering why the fck I would endeavour on a trip to Seoul while there's so much political confusion in the world right now. I'm launching product, while others decide to launch other things. I would be lying if I didn't admit to the fact that being in Korea at a time like this wasn't nerve racking. But you know what, let's follow that gut feeling and realize that life is short, and I want to eat some damn bibimbap for breakfast. And love it.
I ate well.
While my diet doesn't normally consist of so much beef / rice / spicy food, I savoured every bite. From the $6 morning meals out of metal bowls, to the saucy glass noodles (Jjimdak, mmm mmm), there were too many places in Seoul to nosh on.
One realization from this trip in Korea: simple is better. Forget the noise of the politics, the fear, the tourist traps…it's all about finding your little nook of the woods and enjoying it consistently. Hell yeah I did that.
Oddly, I didn't shop.
People that I've chatted with while on my travels have been flabbergasted at the fact that I haven't filled my suitcase up with random wares. Nope. I went all over Dongdaemun (beautiful area by the way), but all I loaded up on were great meals and an abundance of photos. It was divine.
I traipsed through Myeungdong and giggled at all the funny Supreme knock offs and YSL toiletries bags. They were pretty, they were made astonishingly well, and they weren't for me. I went with a handful of cash and spent it on great experiences.
Inspiration found me.
I wandered into this huge…bean like architectural structure a 10 minute walk from where I was staying. It was a huge, looming steel fixture with lots of intricate lining. Zaha Hadid is an incredible designer, and the ddp (Dongdaemun Design Plaza) was something to marvel. With a free Hong Kong designed market inside, I perched on a bench to watch a fascinating documentary about people around the world who flocked to Hong Kong and China to create products. How fitting, right?
Travel far and wide, and don't look back. See ya out there.