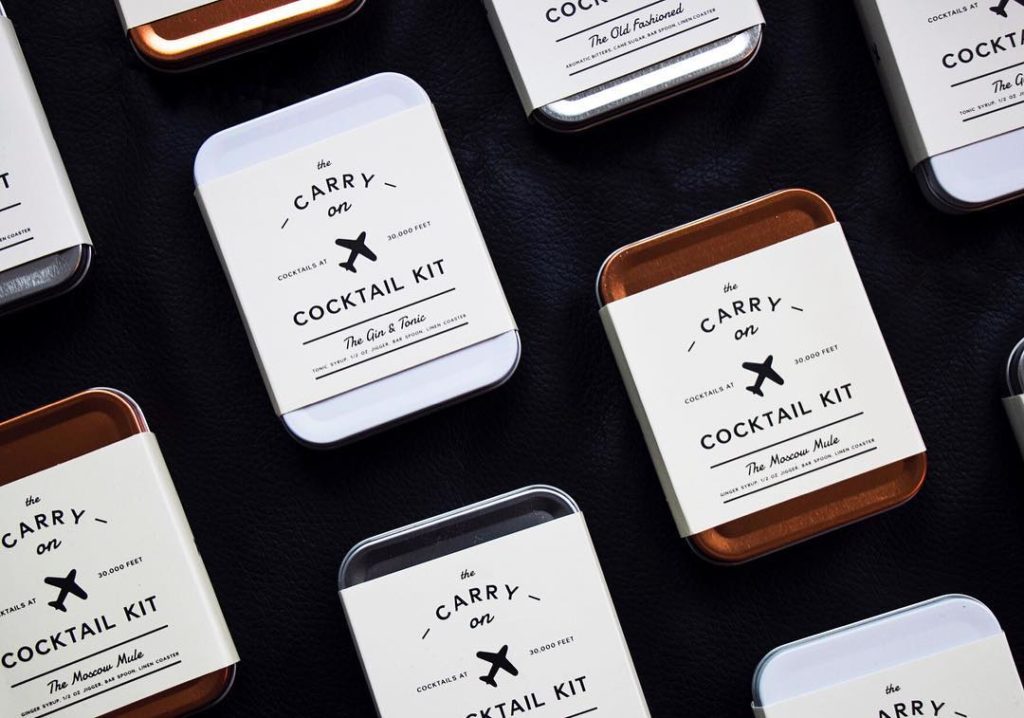 Friday's are by far my favourite day of the week. Especially this one – hello, Black Friday! Here's a round up of all the things I've been loving this week, and that you can find on sale (yay)!
Carry On Cocktail Kit
https://www.instagram.com/p/BYG5UcmFtBE/?taken-by=roguestories
Being able to take your favorite drink mixes with you – where ever you go is genius. I'm a huge sucker for a Gin & Tonic, and being able to have it during my travels is such a relief. I'll never be without! These kits come with everything you need to make a killer drink, including a little jigger!
Perfume Atomizer
 
Carrying around my favorite perfume is a purse essential. I love spritzing myself throughout the day as a refresher. But, continuously buying rollerballs can be costly and such a waste of packaging. I've recently come across a refillable atomizer. And, I'm head over heels. They're easy to have with me on the go, and also plane friendly!
Humans of New York: Stories
Finding stories that uplift you, and inspire you are hard to come across. I've been following HONY for a few years now, and the amount of times I've teared up is countless. Reading what people are living through, and their world-views are incredible. It provides you with a sense of gratitude, and even some insight into your own life. The HONY book is full of amazing stories, great as a gift or to flip through on a rough day.
The best part of all of these picks, is that they're 20% off for Black Friday, as is the rest of the ROGUE STORIES shop!
Happy Shopping!