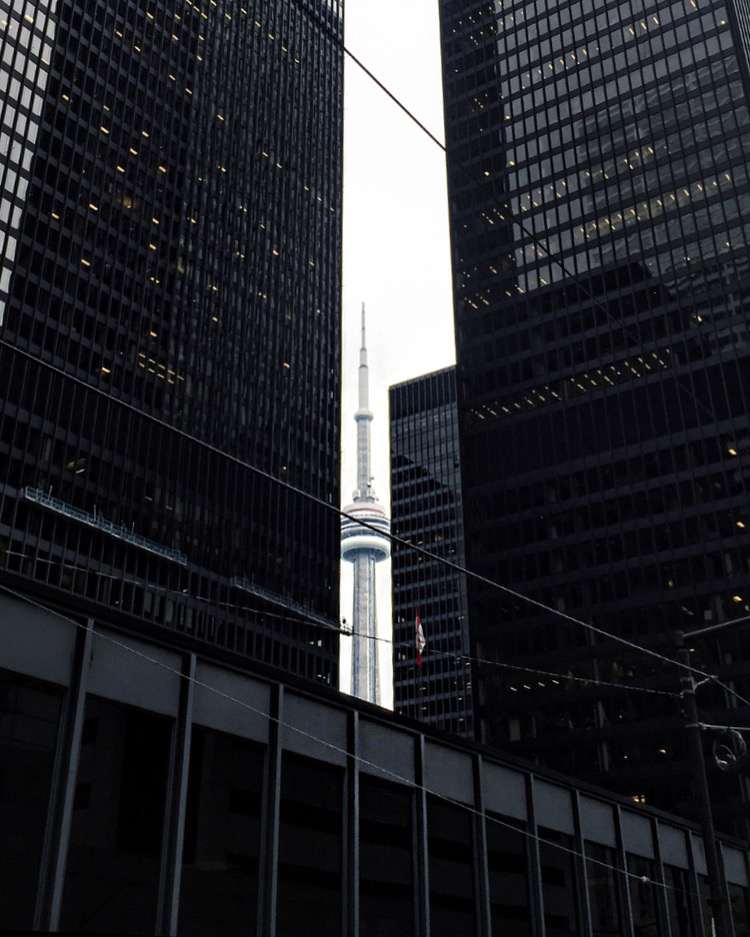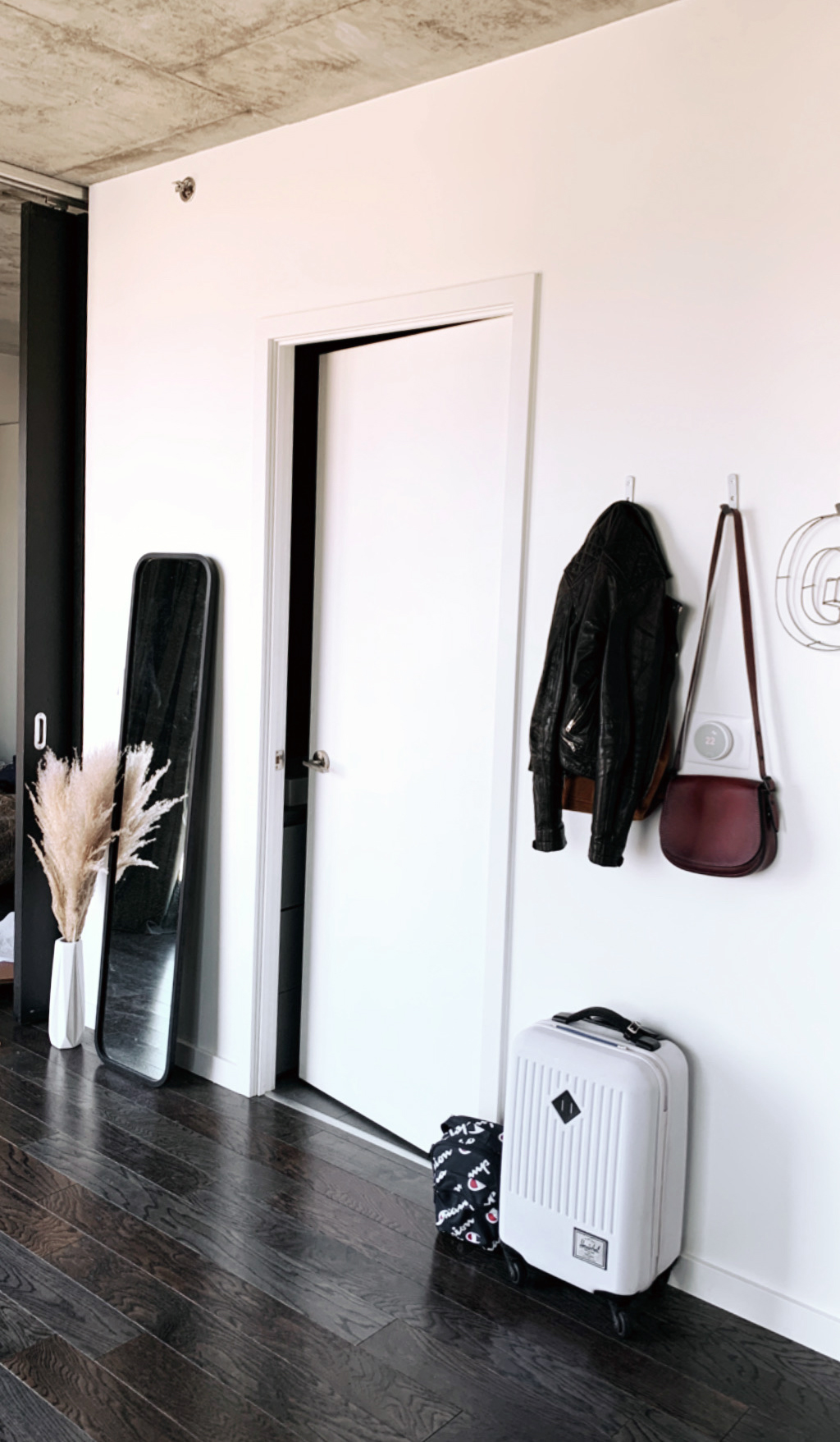 Moving has become oddly second nature to me – in the duration of six years, I moved countries, apartments, and embedded the idea of impermanence pretty much in everything I do.
BUT, I decided this year to put down a few roots and decide what to do after. To me, that meant purchasing a home in the wild city that is Toronto, and finding a way to feel comfortable in my own space (and my own skin to some effect). Surprisingly, the process was emotionally charged, having to purge and re-establish my physical space while navigating the plethora of paperwork that accompanies a condo purchase.
So, what have I learned after a fistful of moves in a disproportionate amount of time? Here goes:

Prep
One thing that I'm sure everyone experiences is that looming feeling of nostalgia that comes with leaving a space / area / all of the memories associated with the growth of who you were in your old place. Give yourself time to do all of your favorite things, whether it's grabbing a coffee from the local shop or taking a long stroll around the immediate area so you can soak in the feeling.
Purge Twice
This has been a ritual that I've had for ages – purging once before I move (who wants to move a salad spinner if you don't have to), and then doing it once more when you've landed in your new space. Try to imagine how you want to evolve the new items in your new place, if your current belongings make sense in it, and let it all go. I like to take a closer look at my clothing, my kitchen supplies, and random knick knacks that made their way into my life.
The second purge is lighter, it's the one that you do when you've landed in your new living arrangement. Donate to the local charity clothing bins, or even go online to Facebook groups so that you can let go of your goodies to people that could put it to good use.
Buy Less = Waste less.
Temptation to fill your space is high when it comes to moving into an empty new unit. Instead of hopping onto an ecommerce site or scrolling through Instagram or Pinterest for new ideas, really think about what you NEED. Not just what would look good in your space, but what functionally do you need for comfort in your new place. A few of my non negotiables that had to happen early on were a new shower head (the pressure sucked) and a laundry rack for my clothing to dry on (the dryer…doesn't work in my place). Even then, did I really need these items? Could I have purchased them in places that have a smaller carbon footprint?
Second hand = Sustainable
I managed to outsource some of my furniture purchasing to friends who actually enjoy the process. Thankfully, my friend Lauren spotted a great space-saving dining set on Facebook marketplace, and I snagged it off a lovely person on the west side of the city when I had a larger car to transport it in. Ezpz, saved a ton of money, and saved a perfectly great dining set from going to landfill / an unloved spot.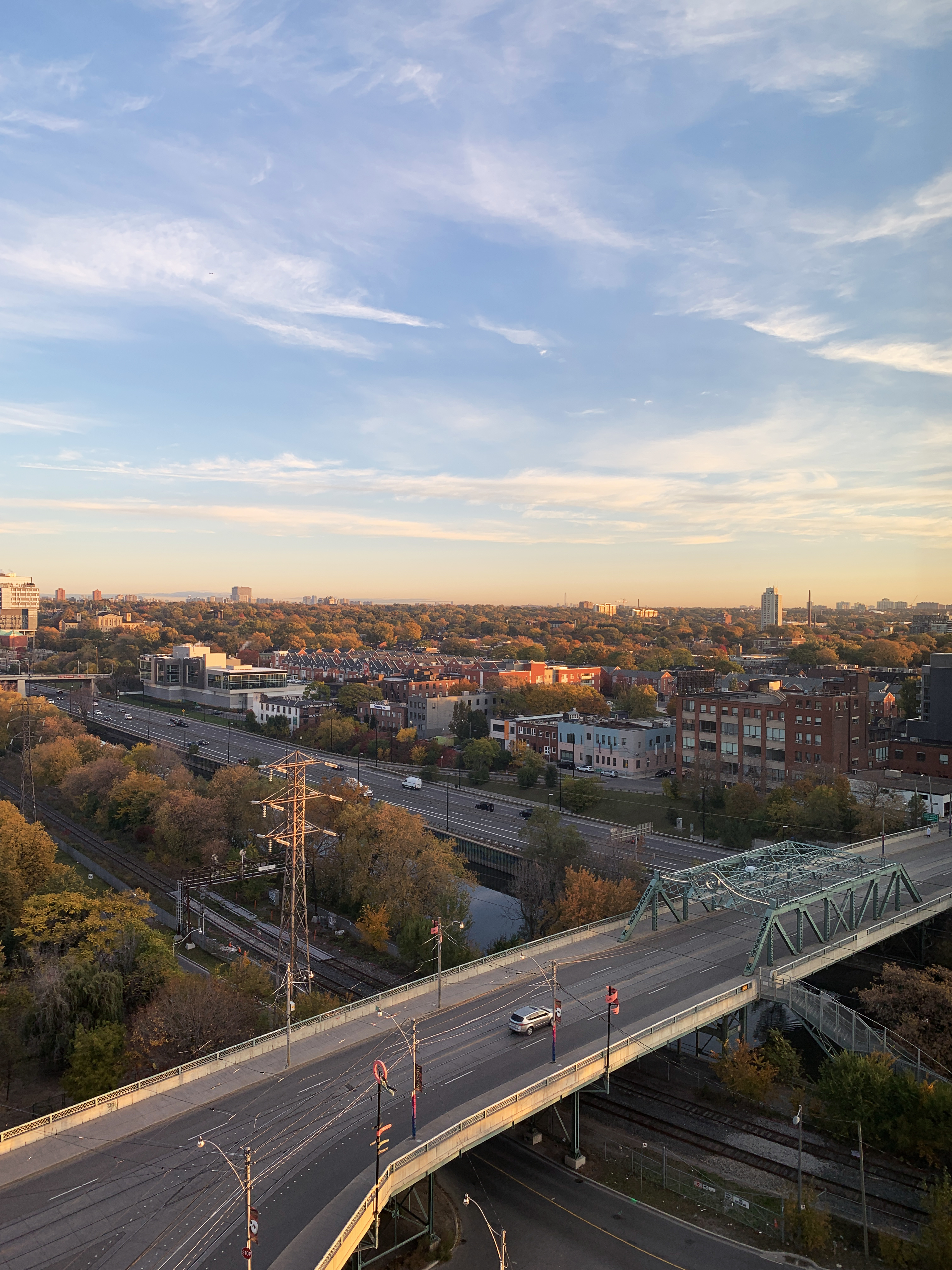 Don't Rush
Breathe. It's okay if you don't have everything set. A few weeks before you move, buy a few boxes and start labelling the things you know are going to accompany you. Slowly pack away the lighter / easier non-necessities and keep going. Don't feel overwhelmed, and let yourself hire a moving company / professional organizer / friend who is willing to volunteer their time. It makes a huge difference having an objective person around.
You. Got. This. Cheers, happy moving.