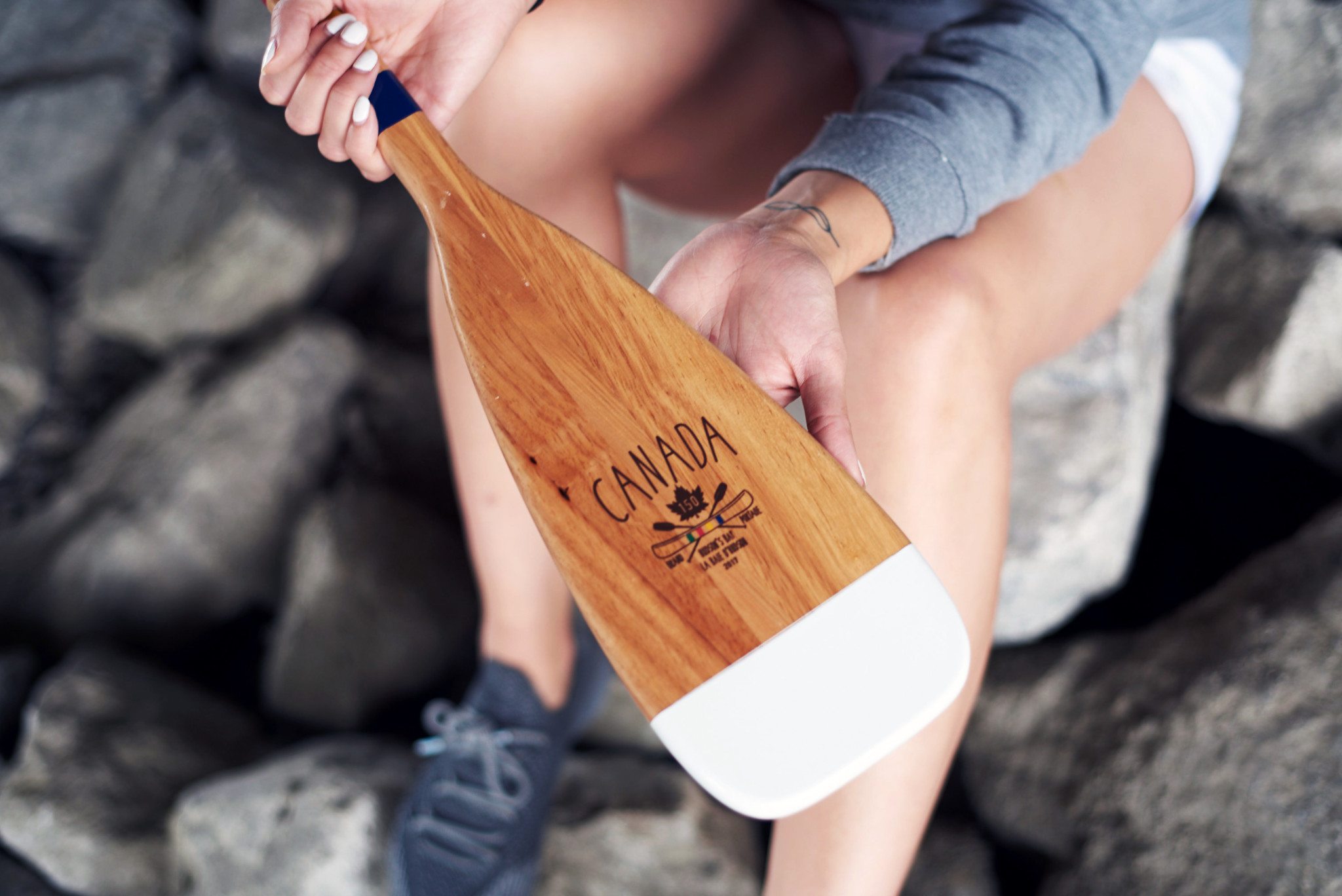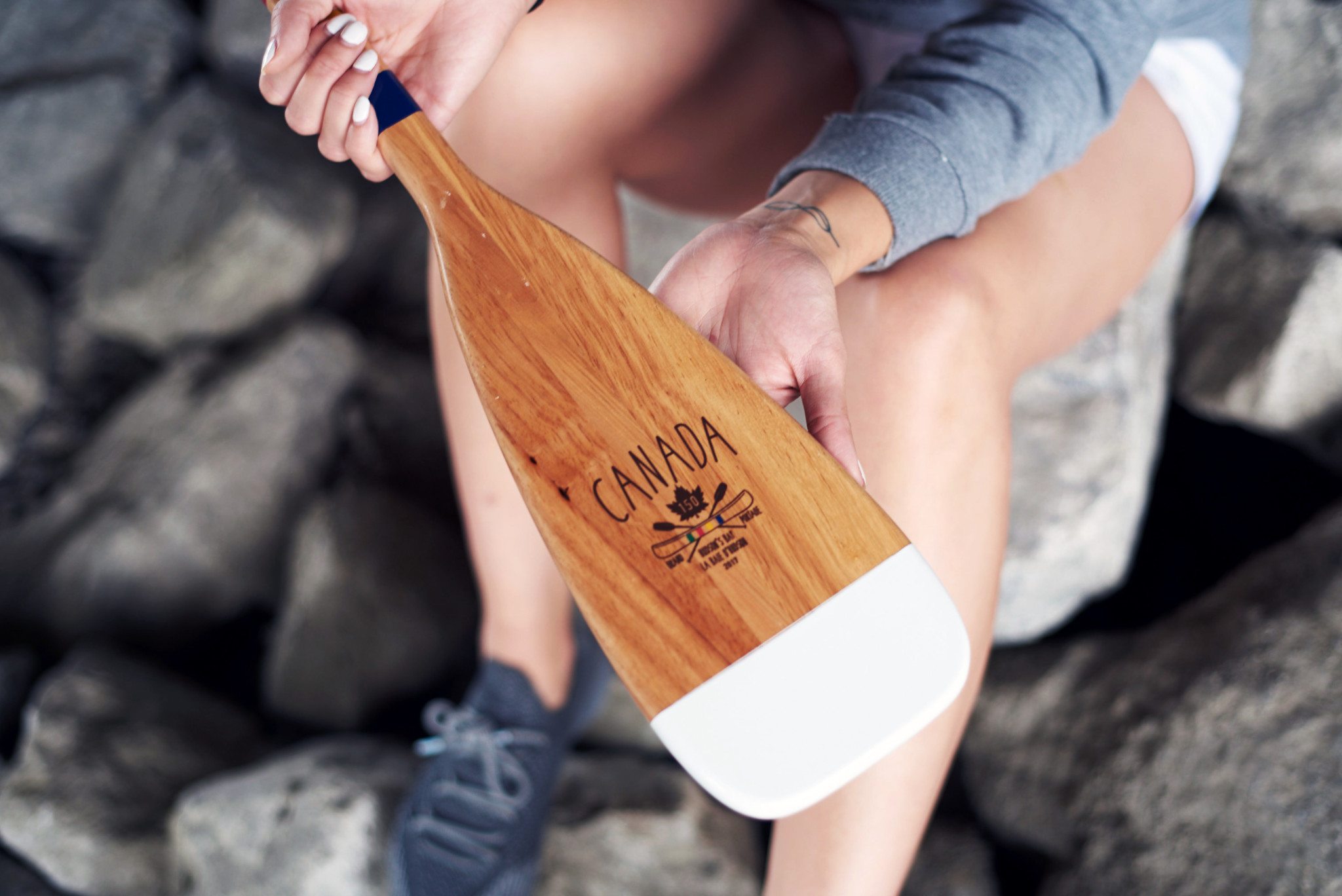 Photography by @jeffstiggs, assisted by Chetna Suri
While the big day has come and gone, we can't forget there's a whole year ahead for us to celebrate the bright red and white. There's something to be said about the way that our country screams patriotically when summer swings around. I can't help but soak in all the things that make us, us, and how we can continue to treasure our culture. I still fondly remember moving back from New York to Toronto, but first taking a swing around so many provinces and places, meeting people and seeing things that floored me. Rockies? Banff? Vancouver? Halifax? Too, too good.
What better way to celebrate the milestone, than to cozy up in an Hudson's Bay sweater from their Grand Portage Collection. Hint. The answer is no better way.
While admittedly a restock was needed while I was at their retail location downtown Toronto, I found myself pouring through all the charming striped items. I've always been a fanatic for the muted rainbow, and have adored everything from my couch to my kitchen tea towel rack with these little gems.
For the duration of Summer 17, Hudson's Bay will be working to connect Canada's Great Trail, Canada's network of recreational trails. Hudson's Bay Grand Portage collection is robust – including hilarious portage hats to fun and more demure drawstring bags and bandanas.
Don't feel like sporting the stripes? You can also choose to donate directly to the cause on the Hudson's Bay donation page.
Follow along real time through @hudsonsbay on Snapchat, or support the celebration and cause through purchasing a good from their Grand Portage collection. Happy 150, Canada!
This post was a sponsored post in partnership with Hudson's Bay Canada and the Grand Portage collection. All photos and opinions are ROGUE STORIES 😉