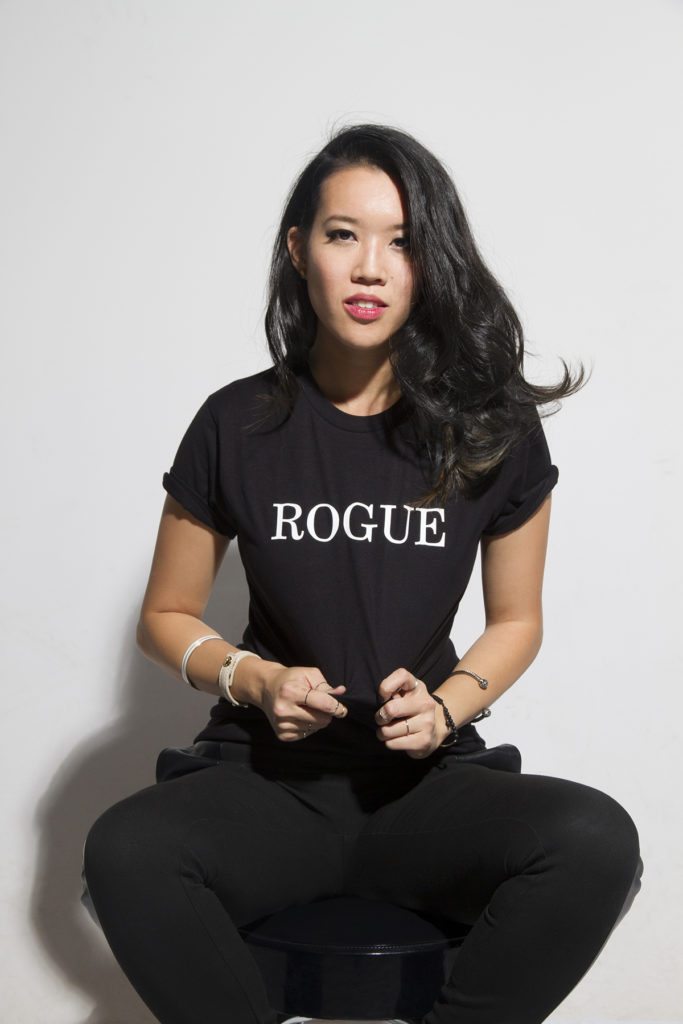 Everyone is born and raised with some type of expectation – whether it's driven internally or externally (I see you with your eager parents). For me, life was always driven by an insatiable need for success, growth, and to some degree, unhealthy perfection.
Life's not really what I expected or imagined it to be at my freshly minted age of 29, and I'm so much happier for it.

I thought I would have stayed in one place
Toronto is a great city, but you don't know what you don't know. I didn't know how much I would love being consistently on the go, and overwhelmingly hungry to learn more about the world and different cultures. I didn't know how possible that was either…until I got here. Looking back on my collection of photos, travels, and words written, I'm still in awe of how mobile life can be.
I thought Life would be more "Stable"
9-5 has somehow spun into a semi-loathed word. It's not a bad thing, and everyone's decision is their own. After starting a business, joining a startup, and freelancing heavily, I realize that my mind craves overactivity. It's fun being able to jump from project to project, constantly building and learning. It's not "stable" but it's just as fun.
I forget what I've built
Look back, appreciate, and remember to be kind to yourself. At 29 I can genuinely say that I've had a few life and career plot twists that I never had any foreshadowing of. And it's largely satisfying. Whether it was working at a bank leading social media, or joining a tech music startup and being acquired. My last few months have shown developments from leaving an iconic music / lifestyle brands company, marketing alcohol, to becoming a producer and independent consultant. And guess what – it's only going to keep happening.
Family and Friends are Everything
No new friends is right. I've learned to be empathetic but to recognize when things aren't right in your life, and feel fine about letting things end. There are few people in your life that want to be there for you, unconditionally. Don't take it for granted, and treasure these relationships as you move into your later years. They don't come by often.
It's okay to Relax
I used to hold burnout as almost a sort of trophy – burning out meant that I was working the hardest I possibly could, in every aspect of my life. Until you're just not able to function properly anymore, and you realize this cannot keep happening.
Keeping being you, living large, and thinking young.
*Featured image by Ajani Charles