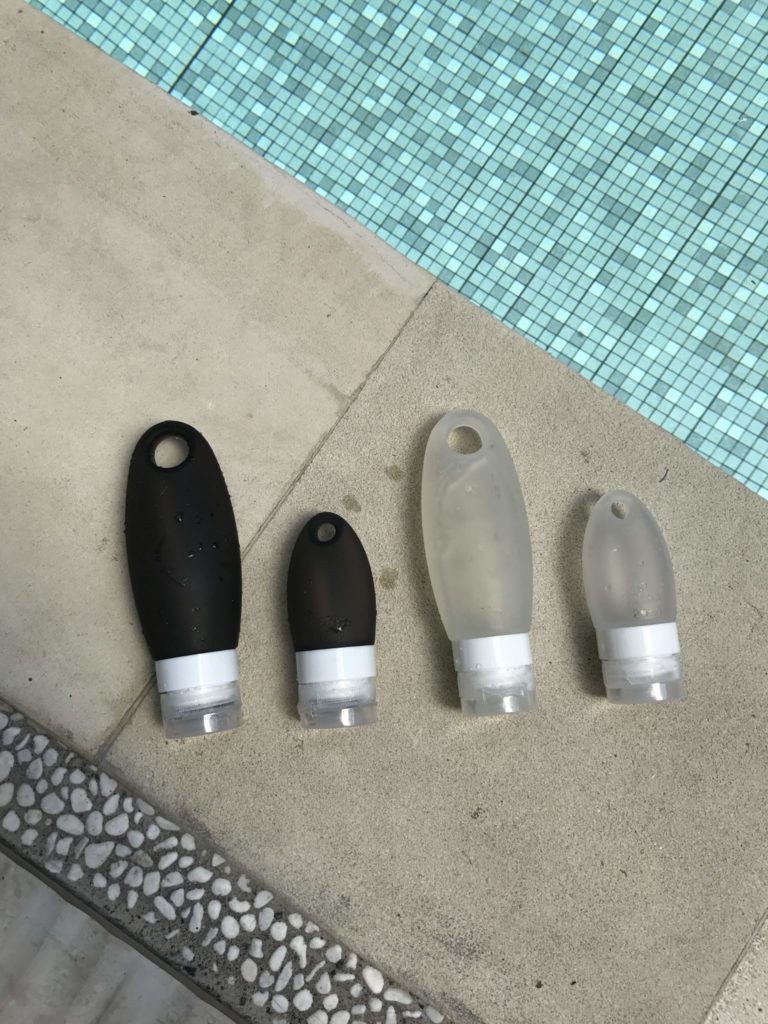 Traveling with all your essentials is something MUCH easier said than done. Whether it's a simple weekend trip, or a week long holiday – I'm always worried about which products from my daily routine I should bring. I'm a fiend for my routine, so bringing what I use day to day is completely necessary. Here are my tips on the best products to bring while traveling, ensuring you keep your routine and your luggage light.
Your Day to Day Moisturizer
It's definitely not a good idea to switch your skincare while you're traveling. Through all the environmental changes, your skin and body can easily react. Use your regular facial moisturizer to make sure your skin stays balanced and clear. Normalize your beauty routine as much as possible during your travels.  Although cute and compact, travel sized products that you wouldn't normally use can create an adverse reaction on your skin – stay consistent!
Bring Your Own Water Bottle
Drink up, everyone! Water is so essential to my daily routine, you'll hardly ever find me without a water bottle. Keeping hydrated during my adventures is something I struggle with. By packing my own bottle I always have clean and fresh water by my side. Drinking more water can help fight fatigue that you're often feeling during travels, and keep your adventures going!  
ROGUE STORIES Bottles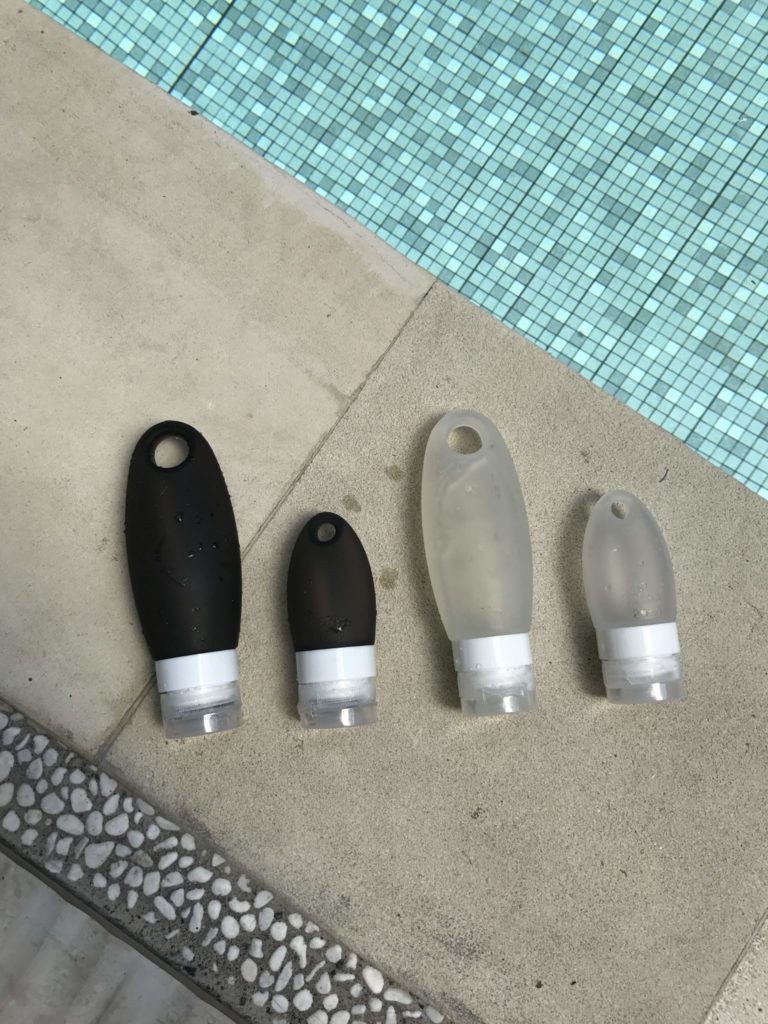 I find myself creating so much waste by either buying travel sized products or buying cheap travel containers that I just toss after my trip. Investing in good quality travel bottles, that you can reuse is better for the environment, and can actually save you some monies. My favourite bottles are these silicone ones (actually sold by us!). They're squishy, meaning you're able to get to all the product inside. They're also TSA friendly, so you won't have any issues getting past security! 
For the Emergencies, you need Emergen – C
While traveling and being exposed to new environments, you're bound to fall sick.  It's important to equip your immune system, and keep strong! One of my favourite ways to do this, is by drinking a packet of Emergenc-C. With tons of flavours, this little sachet is full of so many good-for-you vitamins. High level of Vitamin C, Electrolytes, and B Vitamins will keep you energized, and fight away the germs!
Happy Hustling!