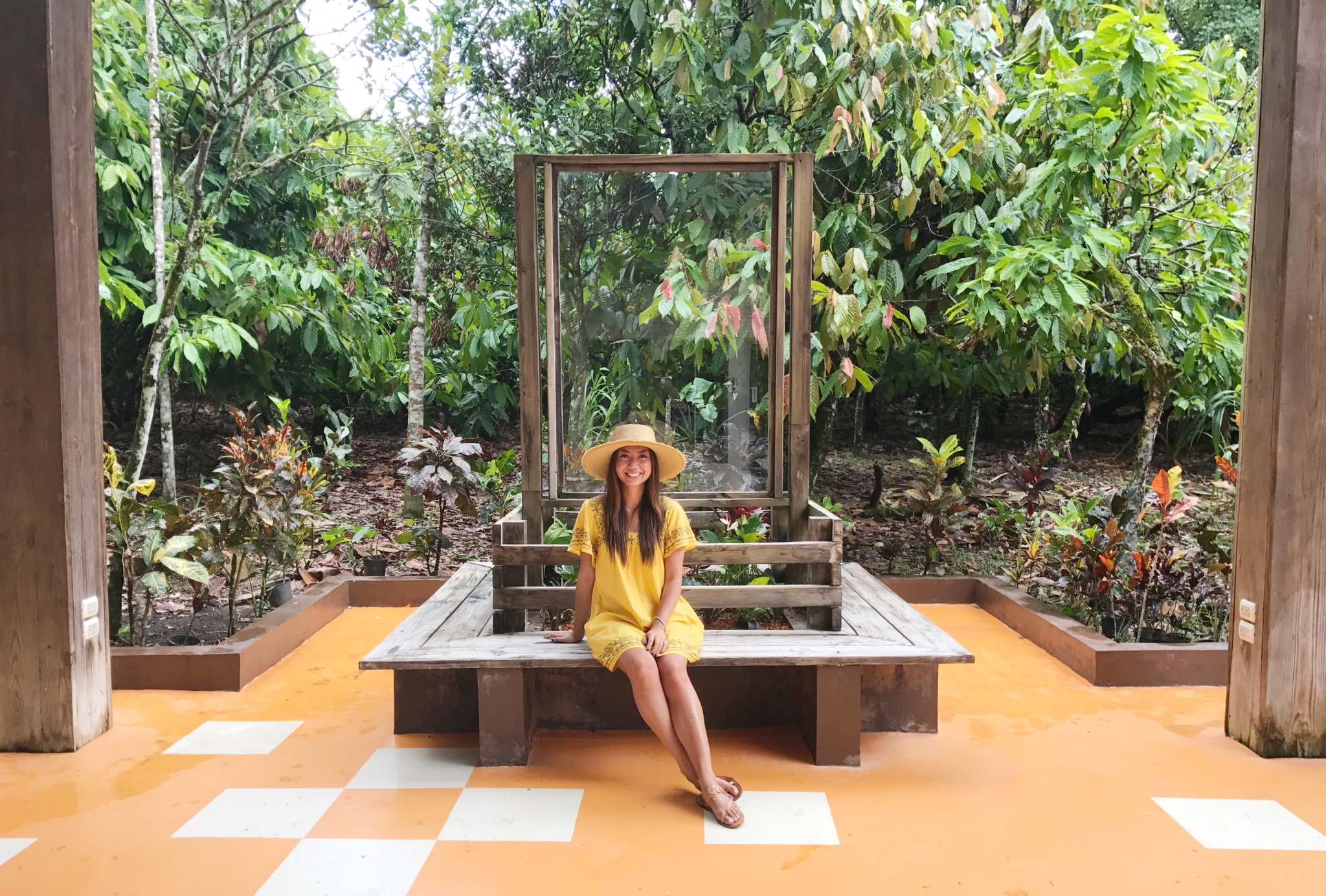 Brigitte Truong is a charismatic host – she draws you into her life adventures and brings you along with them. From her lively personality to hilarious delivery of truths (see TRUTORIALS), it's hard not to get excited about all that inspires her. Unfazed by all the celebrities she's interviewed to the entertainment culture she's embedded herself in…Brigitte is humble and incredibly approachable.
This girl launches. From forming a production company to creating captivating video content, I caught up with the fun-loving personality about all her travel ways:
Who are you, and how do you travel?
I am a host, producer, and content creator who travels to uncover new stories, new life, and new foods.
If you could pack just (5) things, what would they be?
Other than my passport (in no particular order):
Contacts
Body soap
Shampoo
Blush
Phone
What's your packing process look like?
I'm a very visual person so before I start packing, I always look at the calendar dates for my trip and the activities I have planned. Depending on how long my trip is, one set of PJs will usually suffice, one warm sweater or jacket, and a couple "just in case outfits." A girl has to be ready for the next adventure if and when they arise!
Your dream destination of the moment is…?
Vietnam! I have been itching to go to Asia for a very long time. My parents were born and raised just outside of Ho Chi Minh City and the older I get, my desire to learn about my roots grows stronger and stronger. What better way to learn about your roots than to see, feel, and taste everything your family's country has to offer!

What's your fondest travel memory of the last year?
I took an impromptu trip to Puebla, Mexico in October and it was one of my favourite travel experiences to date. I flew down for a few days with the founders of the dog rescue charity, Save Our Scruff, to bring back 15 rescue dogs, and although the trip was short it opened my eyes to a kind of love and compassion I had never seen before. I met the most genuine people who dedicate their entire lives to the well being of animals, and I came back with a new perspective on humanity and community because of our meeting. It was so inspiring.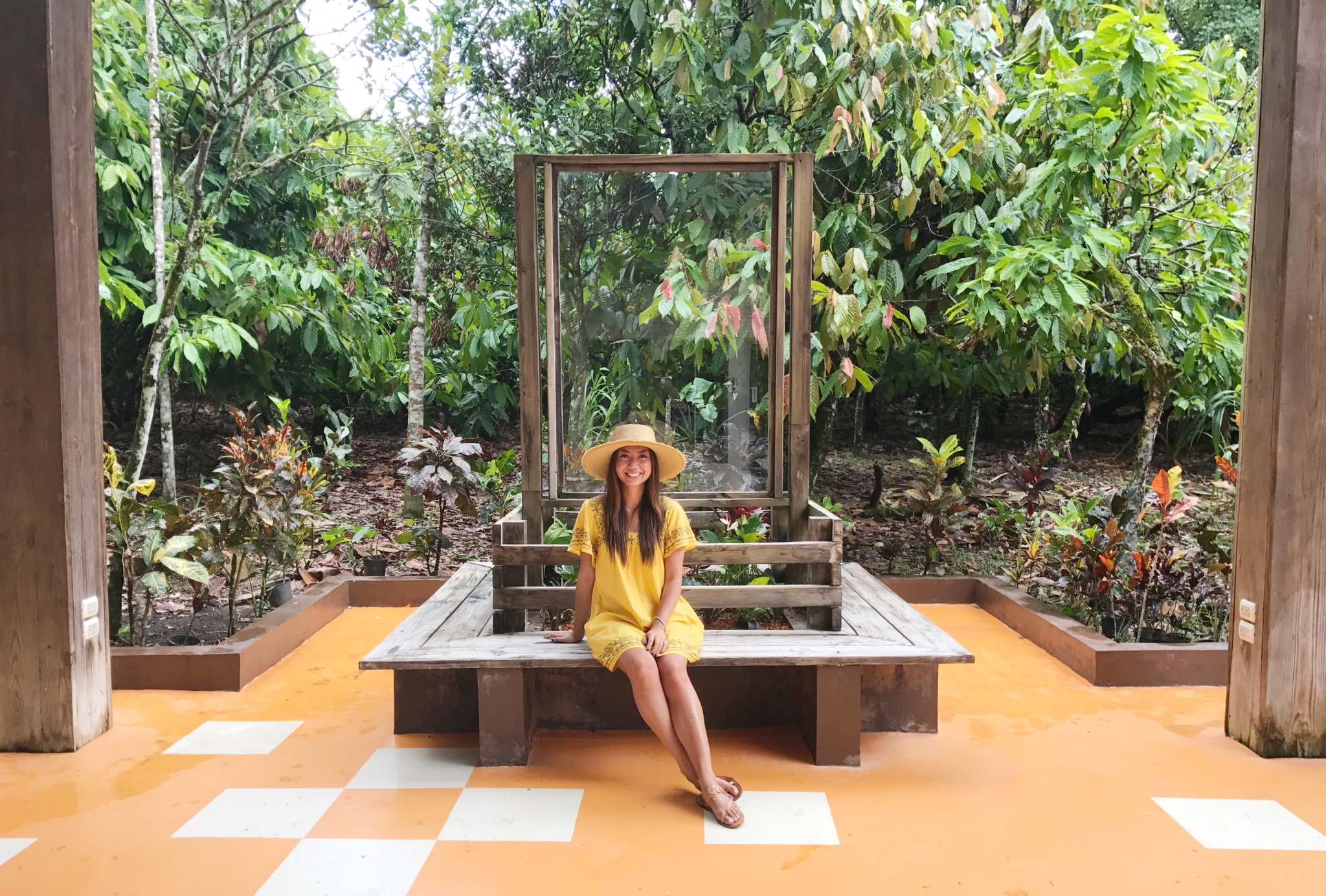 What's your best piece of travel advice?
Don't travel because you're running away from something. Travel because you're being pulled towards something. Often times we book a flight because we're unhappy with our surroundings. If we can't fix our problems here, we won't be able to fix them anywhere.
---