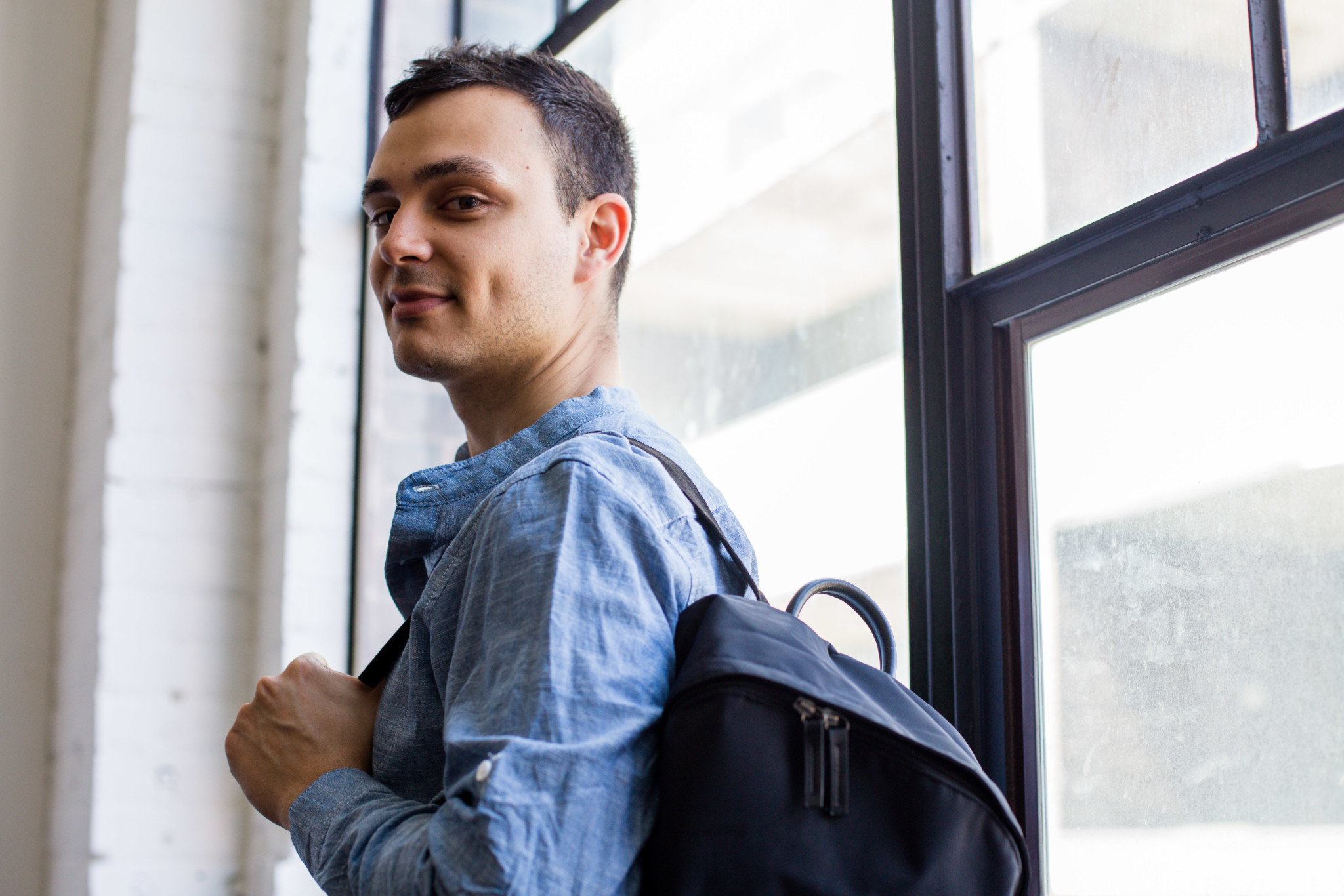 Always in awe of the world, Lirad is truly a global citizen. Whether it's an adventure to Cuba or exploring Europe, Lirad feeds his curiosity about the world through seeing it. Here are a few ways he defines home, and his personal travel essentials:
Things Lirad can't travel without:
Home made Shea butter cream to stay hydrated

Lavender essential oil roll on stick
Book / reading material (currently reading Global Discontents by Noam Chomsky)
Phone charger and adapter
Photos of loved ones
For more on The Flight Pack, visit www.theflightpack.com.