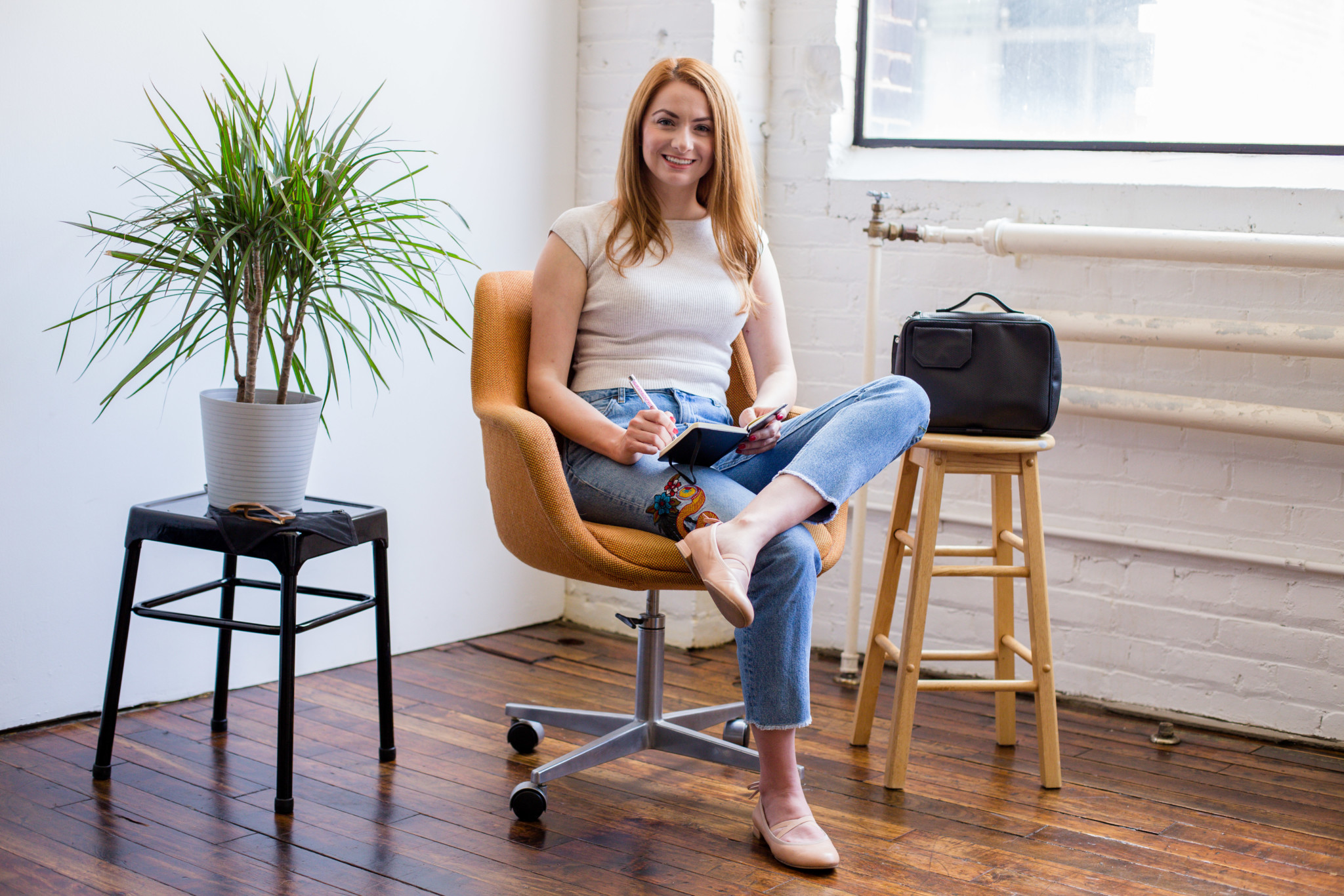 Marta has been a long time contact of mine – we knew each other at a distance, through work and Instagram (naturally). She's a savvy business woman, traveller, and she's unabashedly direct. She's a seasoned blogger at With Love Gabrielle, and social media marketing agency owner at Trymus Group. Whether it's travel for work, leisure, family, or a weekend adventure nearby, this girl's no stranger to a suitcase.
Always one for an adventure, here's more about how Marta lives her life wheels up, chasing dreams:
If I could pack just Five Things, they would be: a charger, book, eye cream, maxi dress and a pair of ballerina flats.
As for some of her packing hacks? Three cardinal rules for how to travel light and efficient:
I roll everything as it prevents wrinkling and is best for space.
I try to pack items that are neutrals and would coordinate well together as well as transition easily from day to night.
I always travel with my own shampoo and conditioner. It's a must!
Photos by Jodianne Beckford
Video by O'Shane Howard