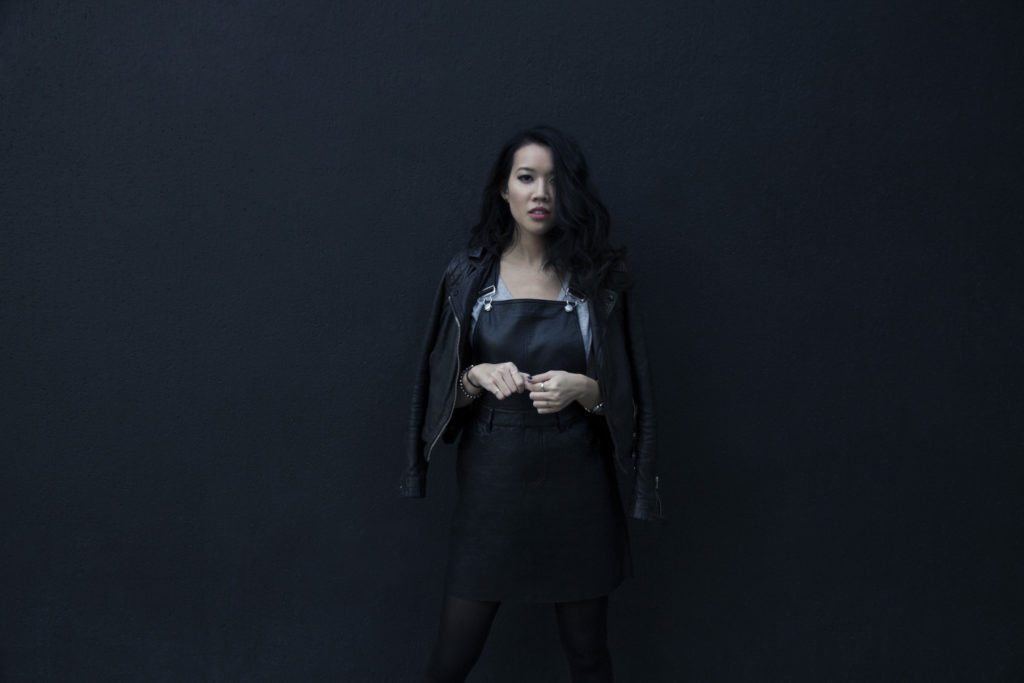 Last year I made some rather large changes in my life – from where I lived to what I did, nothing remained the same. A full range of emotions came alongside making these changes, and I found myself in high highs and low lows. I would go through waves of thinking I had direction, to at times, being in a rut.
I started the #ROGUESTORIES series as a passion project – wanting to profile incredible women from a wide range of backgrounds, and share their stories for other women to learn from. From this, I had always questioned in the back of my mind how I was going to build my own version of a #ROGUESTORIES worth telling. This announcement is step one of doing so.
The greatest things in life (for me) and I've found for many others, was to push yourself to do something. To veer off the path of comfort, to dare to go ROGUE. This constant discomfort drives me to be a better human, a smarter person, and a more original soul.
So, this is the first step to sharing my work and launching my services / "agency" if you will – ROGUESTORIES.COM. You'll see some familiar names, some surprises, and overall, you'll get a better sense of what myself and some of the folks on the URBANEBLOC.com team have been up to.
If you've got something in the works looking to collaborate, send me at note at gloria[at]travel.travel.roguestories.com.
More creative projects to come – see you out there.
Special thanks to Ajani Charles for capturing the photos, URBANEBLOC.com team, GUNNAROLLA, Hubnest, and all of our amazing clients thus far.