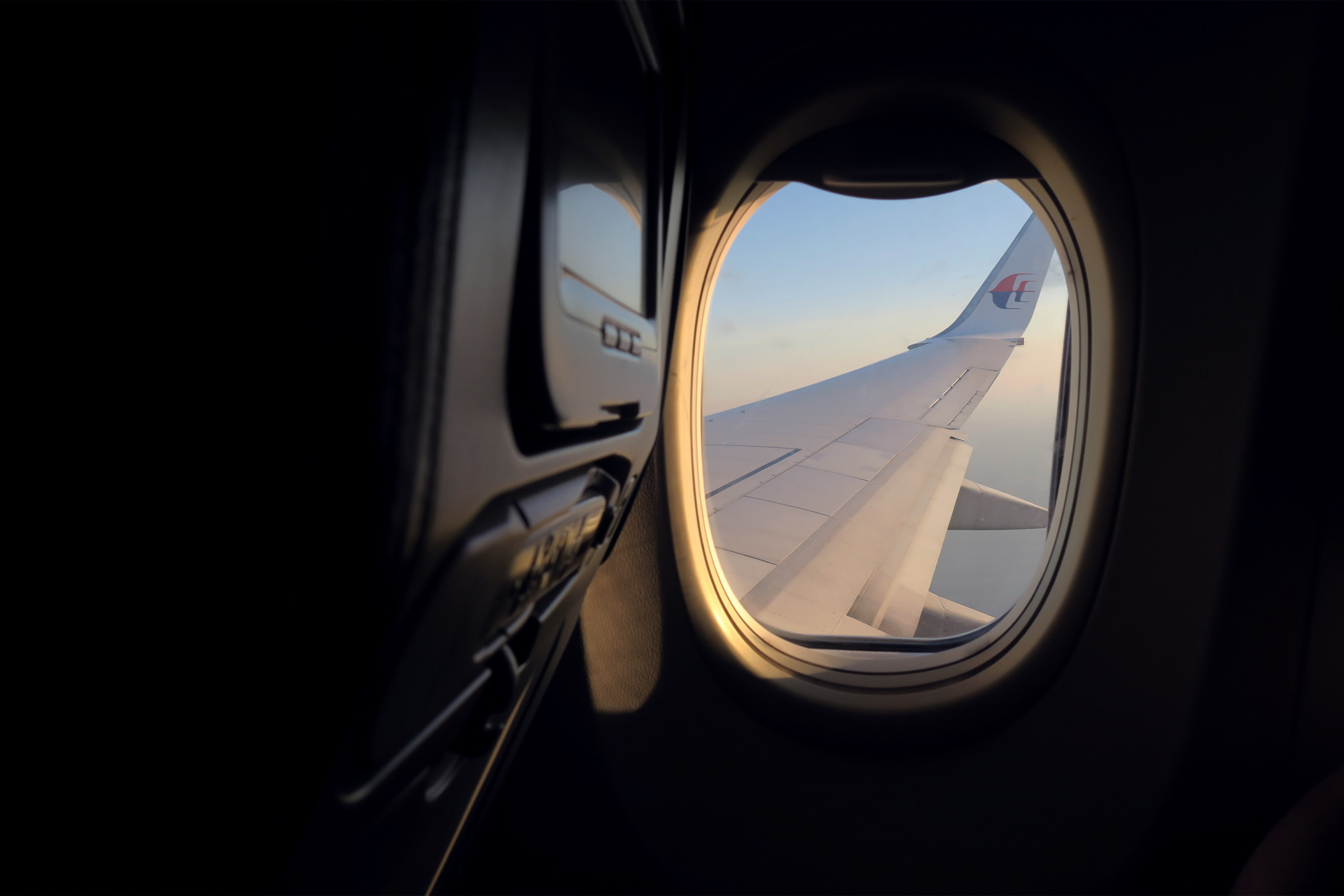 I'm one of those people that cannot sit still for long. So, the long commutes while travelling isn't something I look forward to. In fact, I hate it. Sure, sometimes the scenery is a jaw dropper, but you can only stare out the window for so long. Here are my tips on keeping busy during those gruelling plane rides, when sleeping (and staring) is just not an option.
Find A Good Book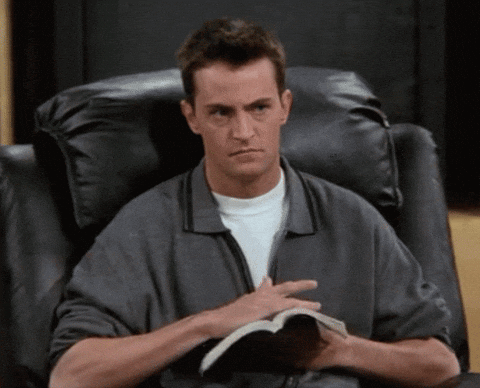 Reading always helps pass the time. It's been a childhood hobby of mine – one that was lost through the hours of reading I needed to do during uni (what a freaking bore). But, I always make the time during travelling to get lost in a good book. If you find that you suffer from motion sickness, listening to a book is just as good!
Write Your Thoughts 
Being away from home always provides me with a clear head, and new perspective. It's almost as if you're looking down on your life from a birds eye view. This new found sanity is such a good time to write down your thoughts. They're good to look back on, and help  keep your headspace clear. The art of journalling has so many benefits, it can help you practice mindfulness and achieve goals. Definitely something worth a try!
Make Friends 
As bored and antsy as you are, the person next to you is probably feeling the same. Long commutes can be exhausting and lonely. Finding a friendly face, and starting up a conversation is an easy way to pass the time, while making a new friend! Just make sure you're doing this tactfully, and politely. You don't want to be waking anyone up (lol).
Happy Hustling!