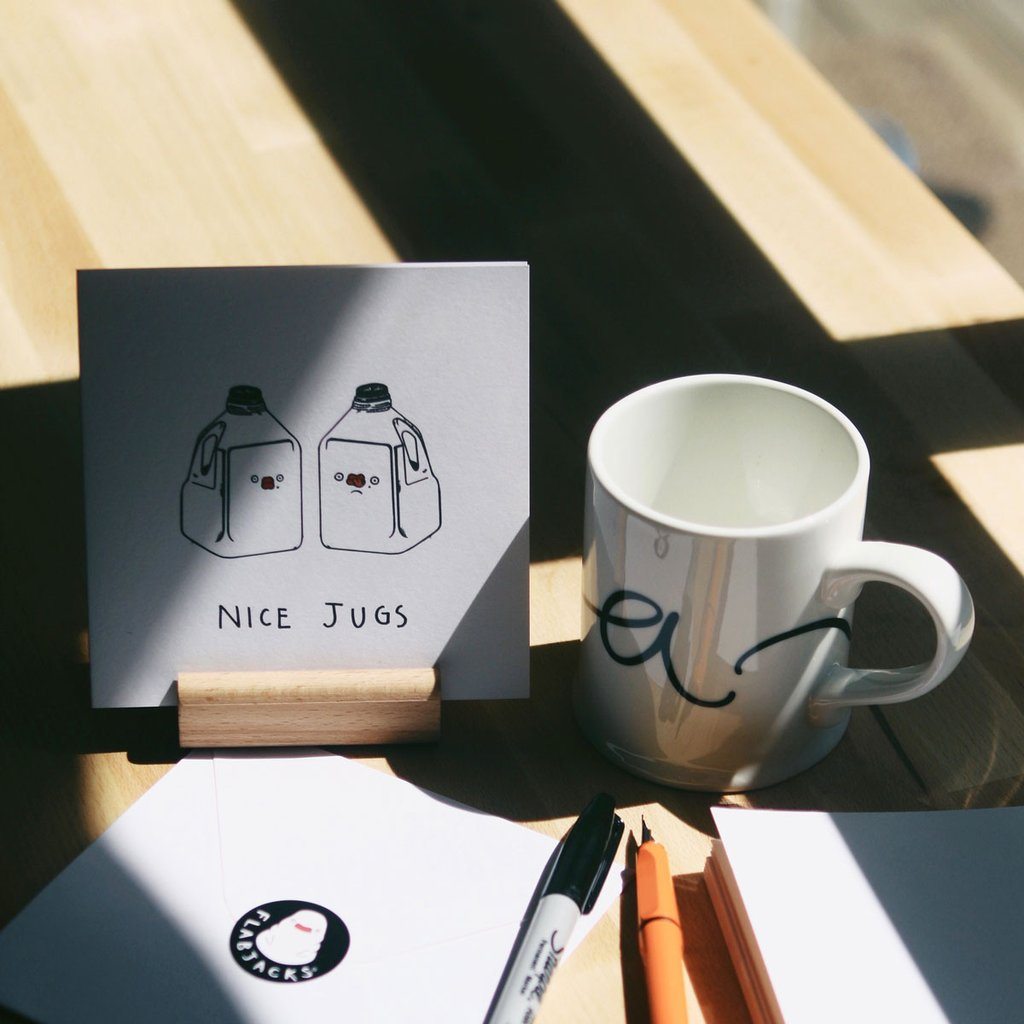 I've always found delicious comfort in ginger beer. Its spicy, fresh flavor makes it versatile and the perfect companion for any summer BBQ, cottage trip, and picnic. True story – I went to a small town in Ontario LCBO in search for Crabbie's Original Alcoholic Ginger Beer, kicking myself for having not brought any along on a cottage weekend. Unsuspectingly…there it sat amidst a shelf of lesser appealing beverages (in my eyes), beaming for me to snap up with my paws and run to the cashier. Needless to say, I'm attached.
Made from real ginger that's cold steeped for six weeks (!!!) and finished with four secret ingredients to produce its unique flavor and warm finish. Gimmie.
Pair with a delicious jerk chicken meal (doesn't hurt that it's from The Real Jerk in Toronto…think "Work" from Rihanna x Drake) and picnic staples (cookies, watermelon, coleslaw). Enjoy in good company by popping the top and serving over ice with a slice of citrus.
Yes, we've also added it to sangrias for a little pop (no pun).
Available starting at $3.60 (500ml) at the LCBO and liquor retailers across Canada (one silly deal).