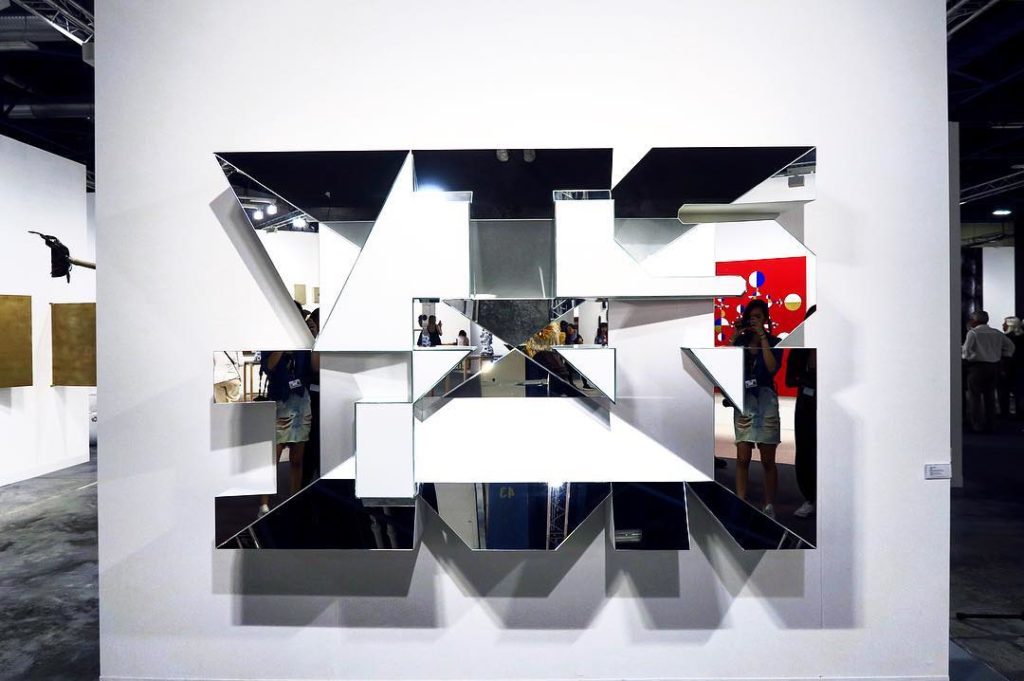 Saying no to anything is one of the hardest things a people pleaser can attempt to do. In the past, I equated saying "NO" to something, whether an event, a favor, a freelance job…to missing opportunities or disappointing someone. These days, I measure my happiness and freedom by how much I say no.
Before you try to wistfully look at how I say no with ease…you have to know that "Say Yes to Life" (I think Oprah once said that) is a punchy one liner I hold in my head often. Saying no is a learned quality, and its benefits, like exercise, are endless.
You learn to take control of your time.
The only person that dictates your time, is you, really. And don't go running around saying that it's your job, it's your ______ circumstance. Fact of the matter is, no matter what obligations you have, you are still the one who chooses what to dedicate what amount of time to. When you learn to opt out of things that don't bring you joy, you open up possibilities with your own time. Take control – no one will do it for you.
You Feel Relief.
Something happens to you when you say no. Suddenly an imaginary weight of obligation or anticipation is lifted. And that's a great thing. Feeling relief is a sign that you made the right decision, so don't go back-tracking on it.
You Prioritize. Hard.
When you set your priorities and goals in stone, you're able to remove a number of other activities and distractions from your life. Prioritizing is a healthy and practiced art. The more strict you are when you start your priorities, the more intuitive these decisions become.
No can sometimes mean "YES", but later.