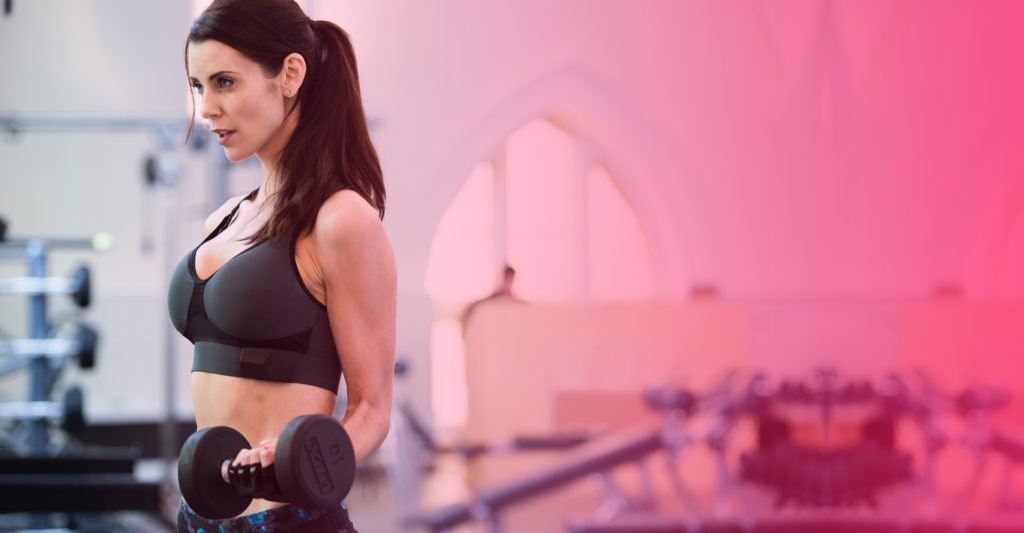 Summer, you'll be greatly missed. While fall clothing and accessories are being stocked on the shelves, we've still got a few weeks (if not a couple of months) of gloriously walkable weather ahead. If you're looking to add a little technology to maximize this warmer-weather experience, here are a few tech tools you can look into:
Image Source: UltimateEars Instagram 
Cottage Staple
Having a portable bluetooth speaker that anyone can connect to saves a lot of playlist wrestling. Enter an era where we share playlists on demand. But what good is a speaker if it's not loud and proud? I've heard many speakers that were disappointing although looked cute, until I heard the UE BOOM speaker, which worked perfect for outdoors with no worries of it getting wet or falling. I definitely recommend this powerhouse of a speaker for your next BBQ or Cottage weekend.
Transportation
Full disclosure, this scooter by "Urb-e" is a bit pricey, but perfect for that inner hipster in you. I've watched the video on their website probably 20 times because I can't get over how awesome this is. You mean, I don't have to pedal or move? I can just sit there comfortably and enjoy a pollution-free ride to the go-train? I can stop for coffee and put it in the cute cupholder, plus get neon pink accessories to match my purse?  THEN, I can fold it and carry it around? Ahh.. I like it.
Image Source: Bold Ride
Activity Tracking
Of course, I would do myself a disservice if I didn't include some sort of wearable tech. I know it's a weird guilty pleasure, and I have to stop myself from buying ALL OF THE WEARABLES! Yes, my goal in life is to wear everything wearable and track them against each other. Here are two that caught my eye: