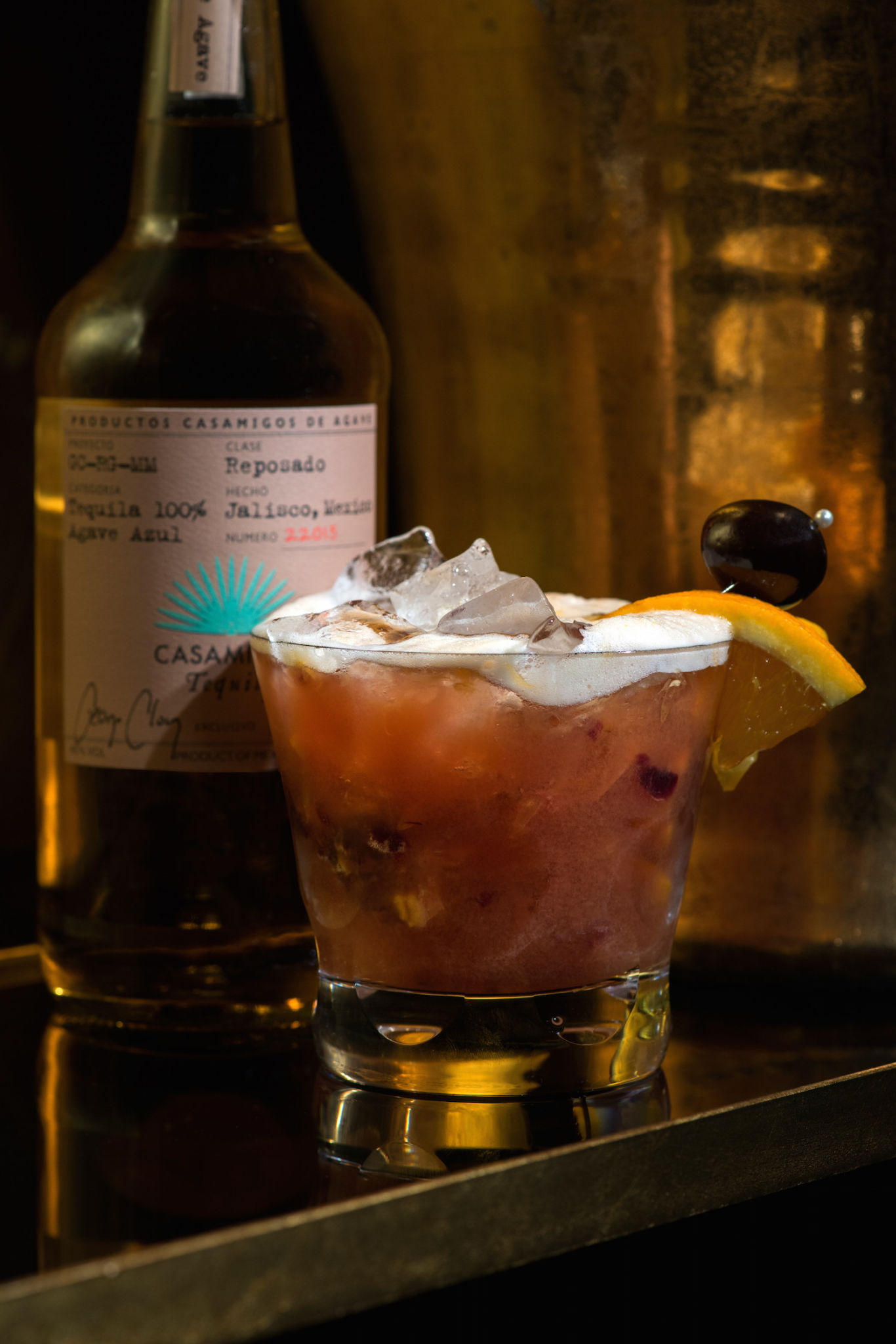 Tequila Tuesdays is a thing. It really is – you know it's true when you meander over to a restaurant filled with phenomenal smells, mini portioned goodies from The Keg that are paired with two beyond delicious cocktail recipes.
I've recently been able to understand the intricacies of tequila. From the flavour differences of a crisp clean Tequila Blanco, to oaky Reposados…it's worth investing the time to learn.
Aged anywhere from 2 months to 14 months, Casamigos covers the range of delicious options. And yes, your memory may serve you right – the brand is founded by George Clooney and Rande Gerber (Cindy Crawford's husband) out of passion. Endless cocktails can be created with this diverse collection – so get to experimenting and having fun.
Drinks are meant to be shared with friends. Cheers away, and make some summer stories happen. Life's good with a house of friends!