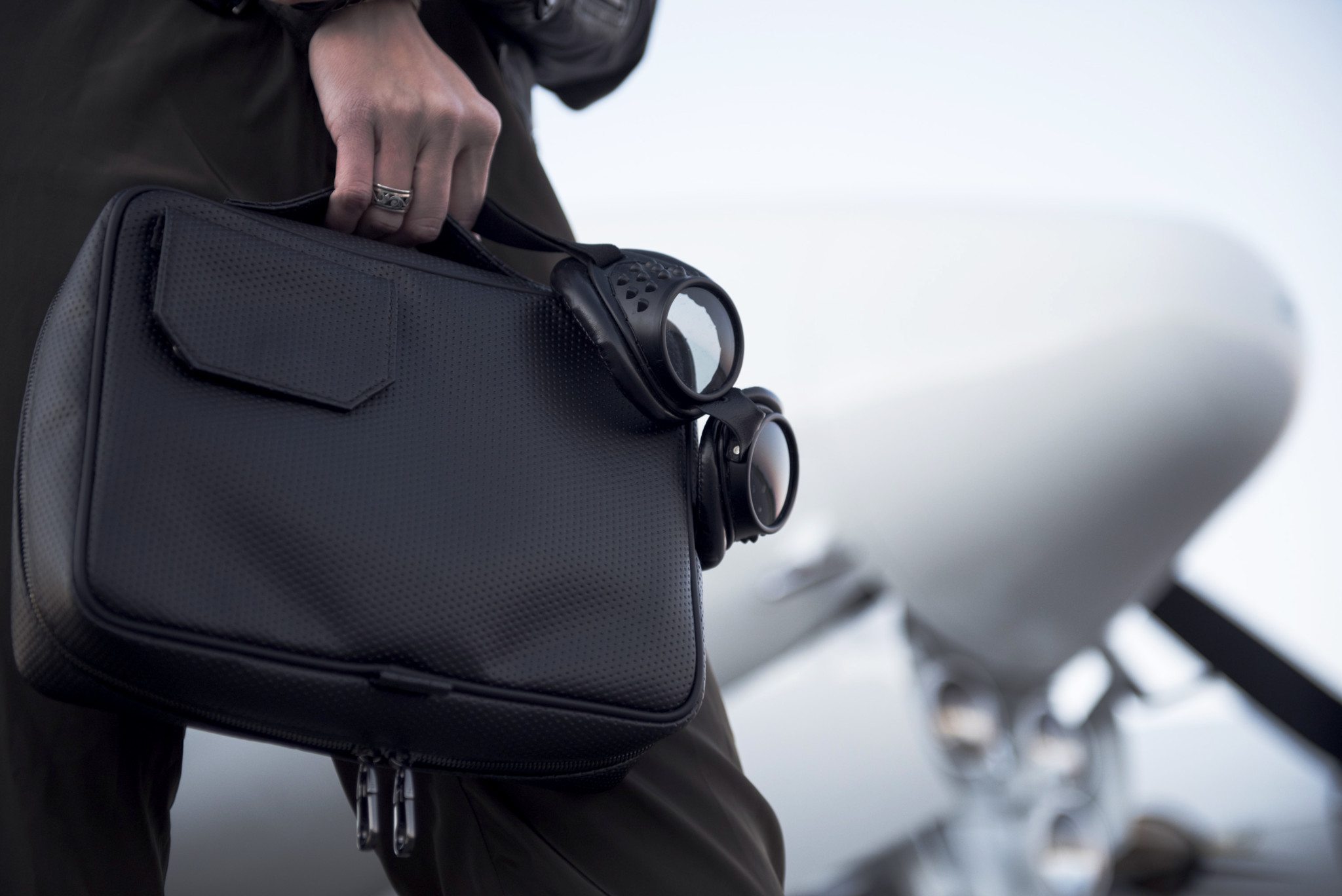 We launched. And we funded. 100%.
I'm eternally grateful. It feels pretty surreal to know that less than an week into our Kickstarter campaign, we've hit our (initial) goal of $6,500 CAD. I'm so excited to share that The Flight Pack crowdfunding is only 5 days in, and hit goal on Sunday, August 6th.  But, we're far from the mission being completed, and the hustle to deliver has begin.
I wanted to price the pack at a lower point for those who were First Movers, the early adapters that want to take minimal packing for a test flight. For the fellow dreamers, creators, and global citizens. The biggest lesson of launching this project? Aim extremely high. Then aim higher.
We're still gunning hard to share the message of The Flight Pack with anyone and everyone that loves to travel lighter and smarter. If you haven't taken the time to check out the Kickstarter, please consider backing the project. If you've already pledged / claimed a package, you're amazing and please send it off to any globetrotting friends/fam you have.
As for me + team's next steps? Figuring out how to get this product to you, early backers, and see all the ways you use it. I'm ecstatic to see where we all head next.
So Much Love,
Gloria Chik / @ROGUESTORIES