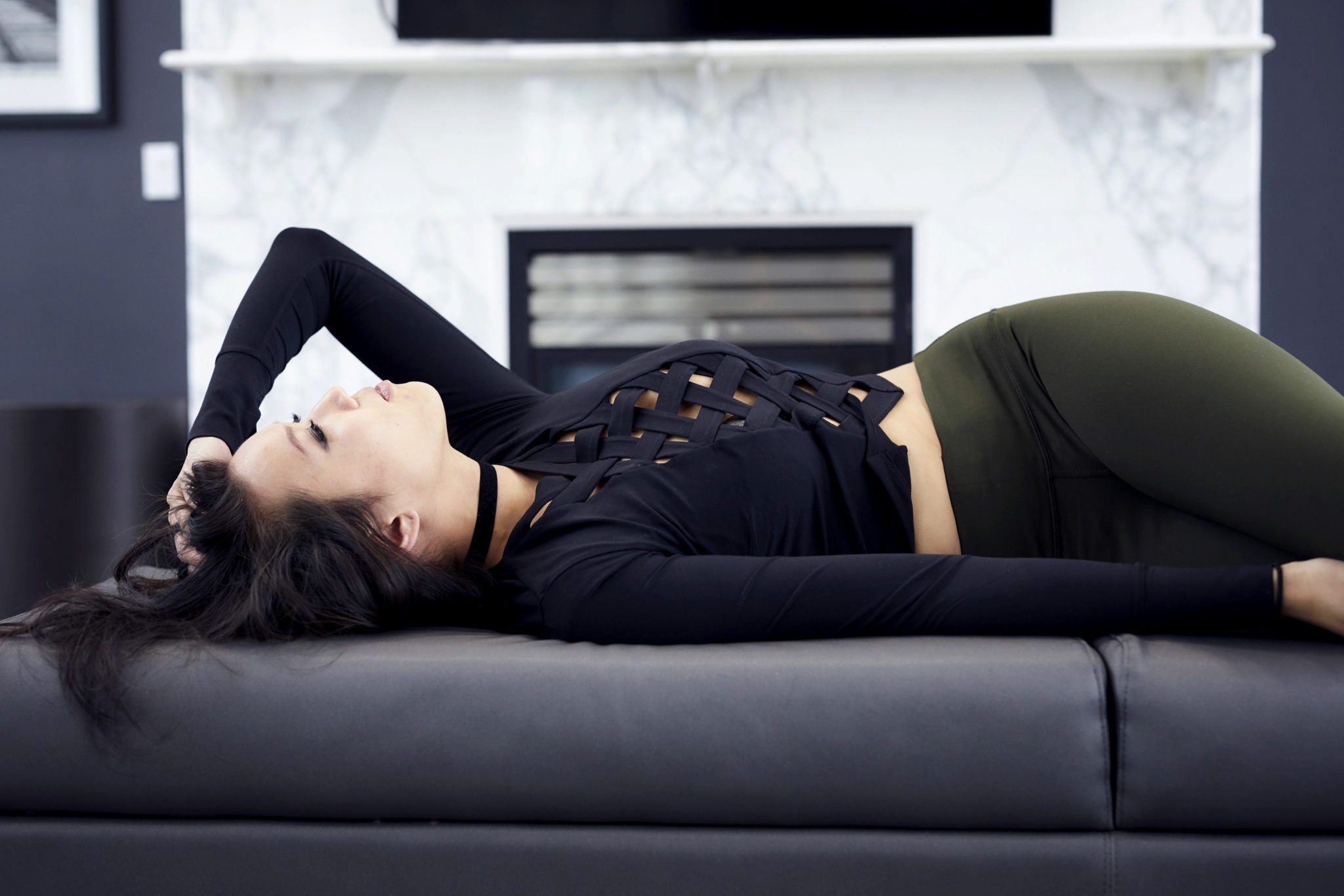 Photos by Darius Bashar – @dariusbashar
Ohhhh, it's that time again, the time that we set our sights on a few (or in my case…15+) goals that will make this year feel accomplished and satisfying. Of course, many of you might have fitness on the brain. For me, that's one of many self betterment projects that I have on the go…and what way to go about doing all these things than in something stylish yet comfortable?
Titika Active has admittedly become one of those websites that I too-often peruse. There are so many items on there that make for perfect transitional pieces (or in my case…really comfortable and stylish staples in my closet). While fashion blogging and style writing is no longer my focus, I can't help but to think that every last item that I pick up from them is a piece I can take with me on a travel somewhere near or far.
Pictured in this post so graciously shot by my friend Darius, are the following:
Pop onto their website and have a look at the athleisure possibilities yourself. Happy 2017, ROGUES!