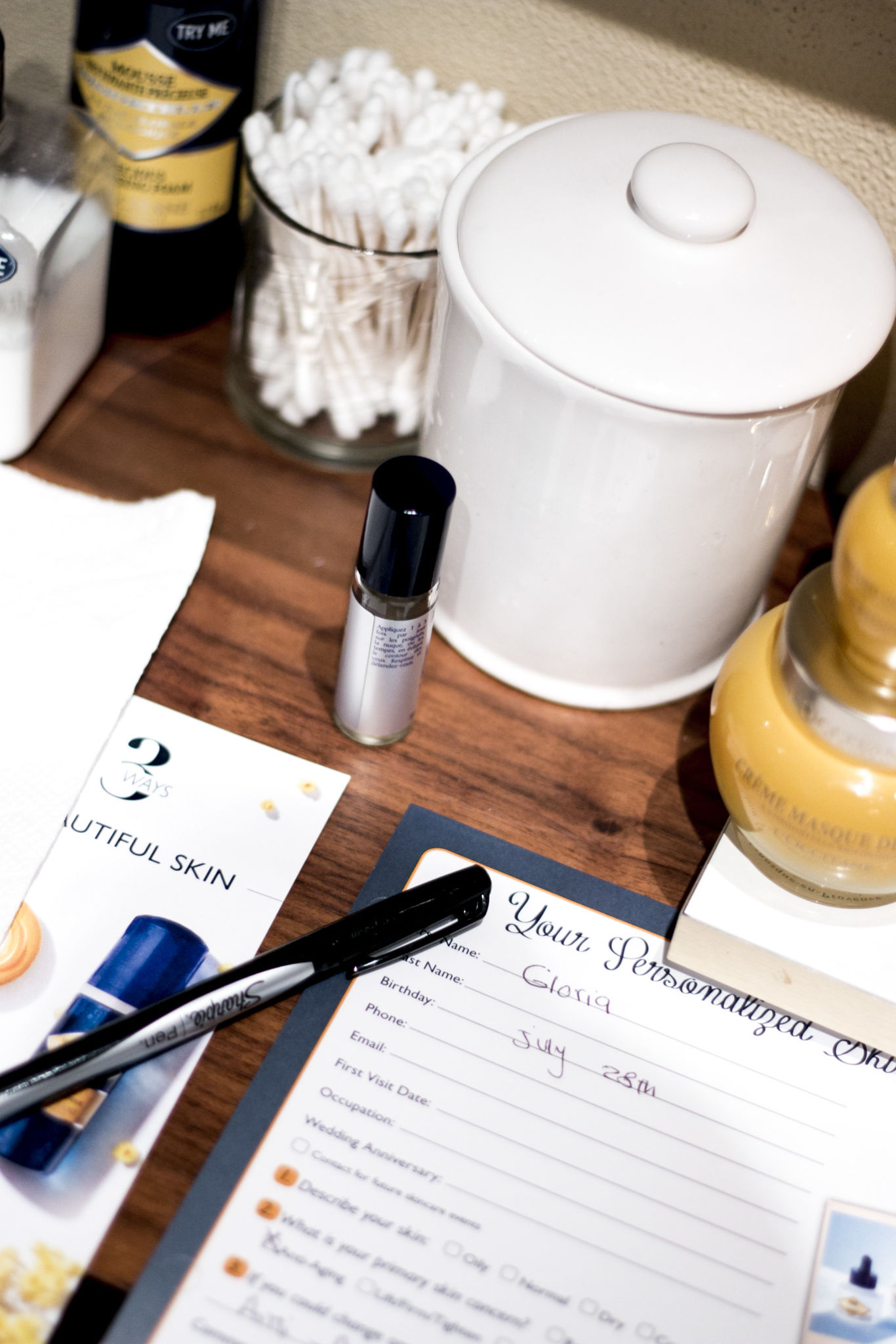 While planning a trip has its complete hectic routine, there's also the notion of post-travel blues and remedies. There's always a sense of rushing when it comes to putting together a travel itinerary, packing properly, checking in to a flight, and making sure that you didn't forget something that you'll deeply regret later.
When returning, I always have a pretty regular state of travel-detoxing. Whether it's unpacking immediately, washing all of my clothes, taking a long shower, or booking a facial…something has to be done to bring me back to earth. Here are a few ways to go about beautifying / relaxing when you return:
   
Get a Facial – Beautylicious
I recently went to get a facial from Beautylicious' (Bloor-Yorkville Business Improvement Area initiative) program. At L'Occitane en Provence, you're able to do a quickie facial complete with cleansing, toning, and mask to get you back to your happy state. It's your last weekend to book some deals for Beautylicious 2016 – in tiers of $30, $50, $75, and $125 (all great packaged deals found here).

Stock Up
Get all of your travel products ready and in the right size to go! Packing for a trip is already stressful enough, but toiletries are the essential that make you feel like yourself when you're away. A stopover at your favorite spa = the best way to get ready for the next trip.
Get Personal
Something that works for one traveler doesn't necessarily work for another. I tend to like personalized consultations so I know what my watch outs and travel necessities are. Maybe you like sheet masks while you're on the move, or maybe those aren't nourishing enough.
At my session with L'Occitane, we went through all of my skin concerns, measured my skin hydration, and got moving on the right treatments and products they would recommend. Easy.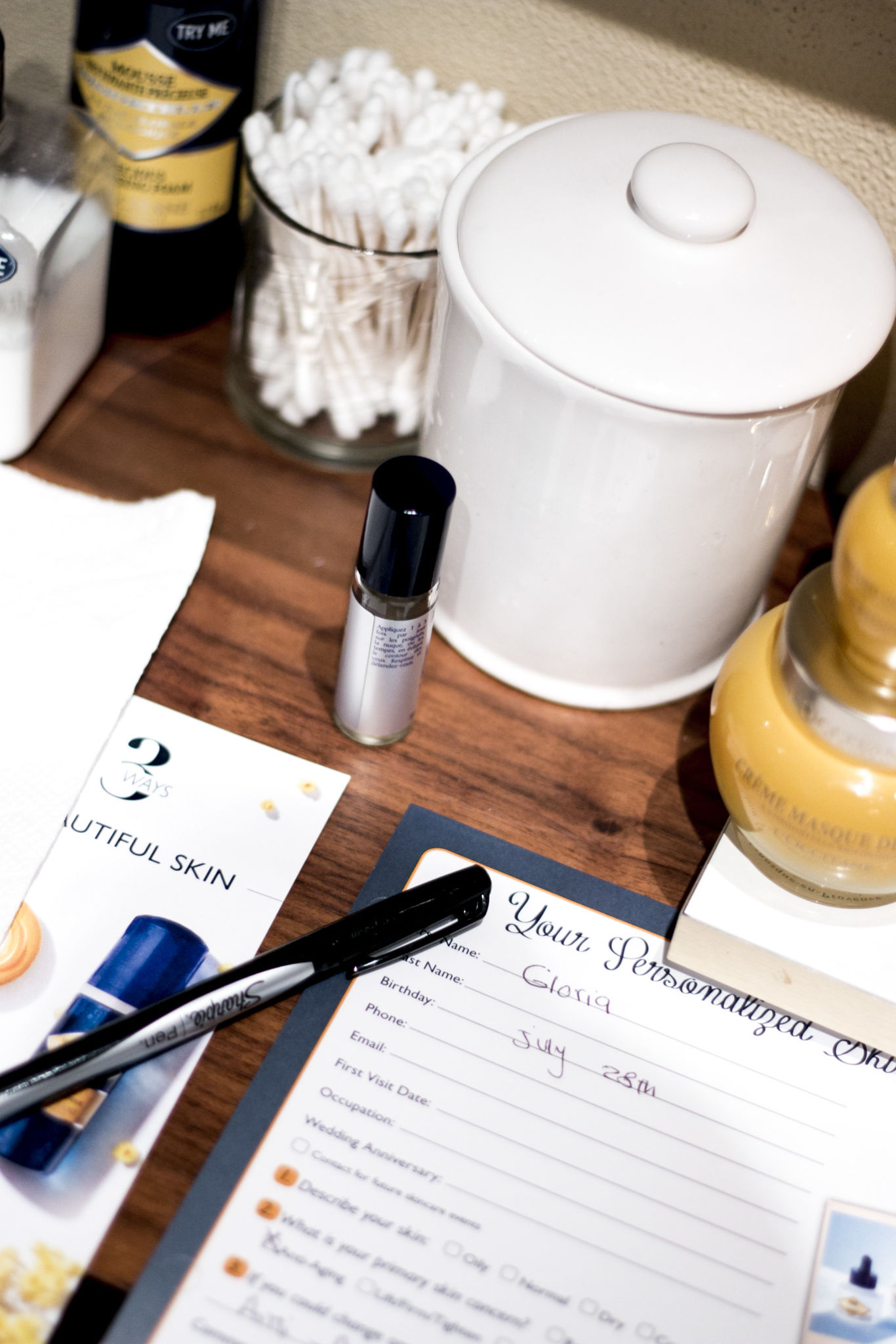 ---
Good luck, and happy travels!