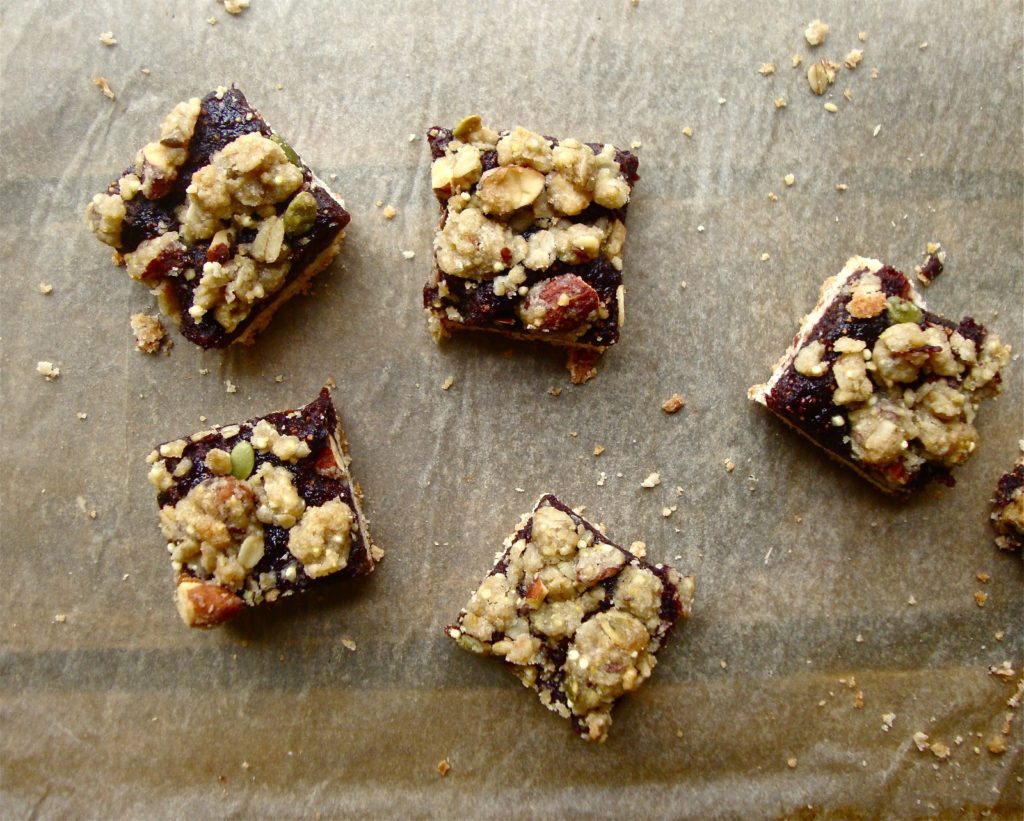 Healthy snacking is difficult as it is on a regular day, and travelling just seems to kick our worst impulses up a notch. Potato chips and chocolate beckon at gas stops. Train stations specialize in coffee shops — and nothing else. And good luck finding something gluten-free at the airport.
So what's a conscientious traveler to do? Make your own snacks.
We've rounded up a range of homemade snack recipes that satisfy, make health-sense, and delight your inner gourmand — whether you're reading this weeks before your trip or on the morning of.
We get it. The rubbery raisins and metallic saltiness of 7/11 trail mix gave us trail mix PTSD, too. Including sesame, fennel, and rosemary, this savoury granola recipe carries more crunch, protein, and flavour variety than its sweetened predecessors. Great in a to-go glass jar or on top of salads.
These crackers pack a flavourful punch, despite their simplicity. The recipe is also flexible, with room to add other herbs or seasonings. Pop these in cute Tupperware — take care to not smash them into smithereens in your carry-all — and they'll probably be gone before take-off.
These remind me of something I'd covet in Marks & Spencer's as a kid. These bites mix sweet-salty almonds with overripe figs that are almost too rich. As a result, are sweeter and truer in flavour than any Nutri-Yum berry bar. They're indulgent, so you wouldn't need to make a big batch, but take care if these are meant to be shared on a road trip. Ensure you're soaking the figs overnight for maximum succulence.