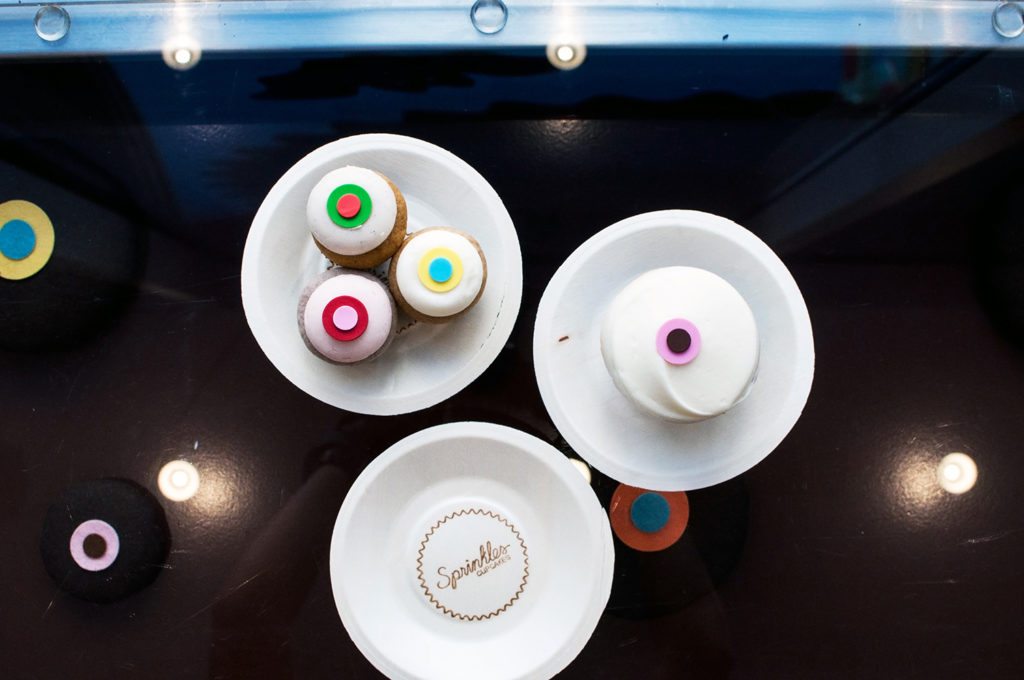 Photography by Jessie Lee @jessiewlee
Las Vegas, Nevada – a place I've associated closely in the past, with adult fun, adventures, and abundance. What I conveniently forget is that food is incredible in the middle of the desert, with resorts and hotels packed with food and memories.
I knew that when given the chance to run amuck, we would immediately plan out all of our meals from breakfast to dinner. No meal was safe from a culinary explosion of experiences, and we liked it that way. Here were a few of the divine destinations in Las Vegas:
db Brasserie by Daniel Boulud
The cornerstone of our memories for food in Vegas – heading to Daniel Boulud's db Brasserie at the Venetian. Tons. Of. Food. It was near embarrassing how full we became and waddled back to our room only a 10 minute walk away. French food with a whole lot of comfort. Delicately prepared dishes paired with a good wine = a winning experience. While dim lit and brimming with a peaceful crowd, it was the perfect way to kick off a dressed up, adulting meal.
Sake Rok
A friend recommended this spot as a "must see" / "must do". Her favorite restaurant in LV according to her local status. Unbeknownst to use, dinner included many, many live shows. NSYNC themed performances. Puppeteering. Dancing Godzilla trays of sushi. It was both confusing and in hindsight, hilarious simultaneously. Go here if you're in need of a lot of Sake and a spectacle.

Shake Shack, New York New York
Nostalgia swept over me as we went for burgers after an amusing 30 minutes at Sake Rok (the food was good, the live performances…were confusing). Always a classic, ordering a Shake Shack burger with a Brooklyn Brewery beer (say that three times fast) brings comfort like no other.
Julian Serrano at the Aria
Our last meal was an early dinner at Julian Serrano – great tapas with even better service. Small plates, big flavors, they claimed (and were right about). We ordered everything. Our favorites included the tuna carpaccio and beef tenderloin. I still dream about this meal.

Sprinkles
While not uniquely Las Vegas based, the novelty of going to a Sprinkles is always welcomed. Complete with a cupcake ATM, the sweet storefront offered a wide array of cupcakes with simple decorations.
Go out there, get lost, and get eating.
This post was sponsored by Expedia.ca's – #VEGASYOU campaign.