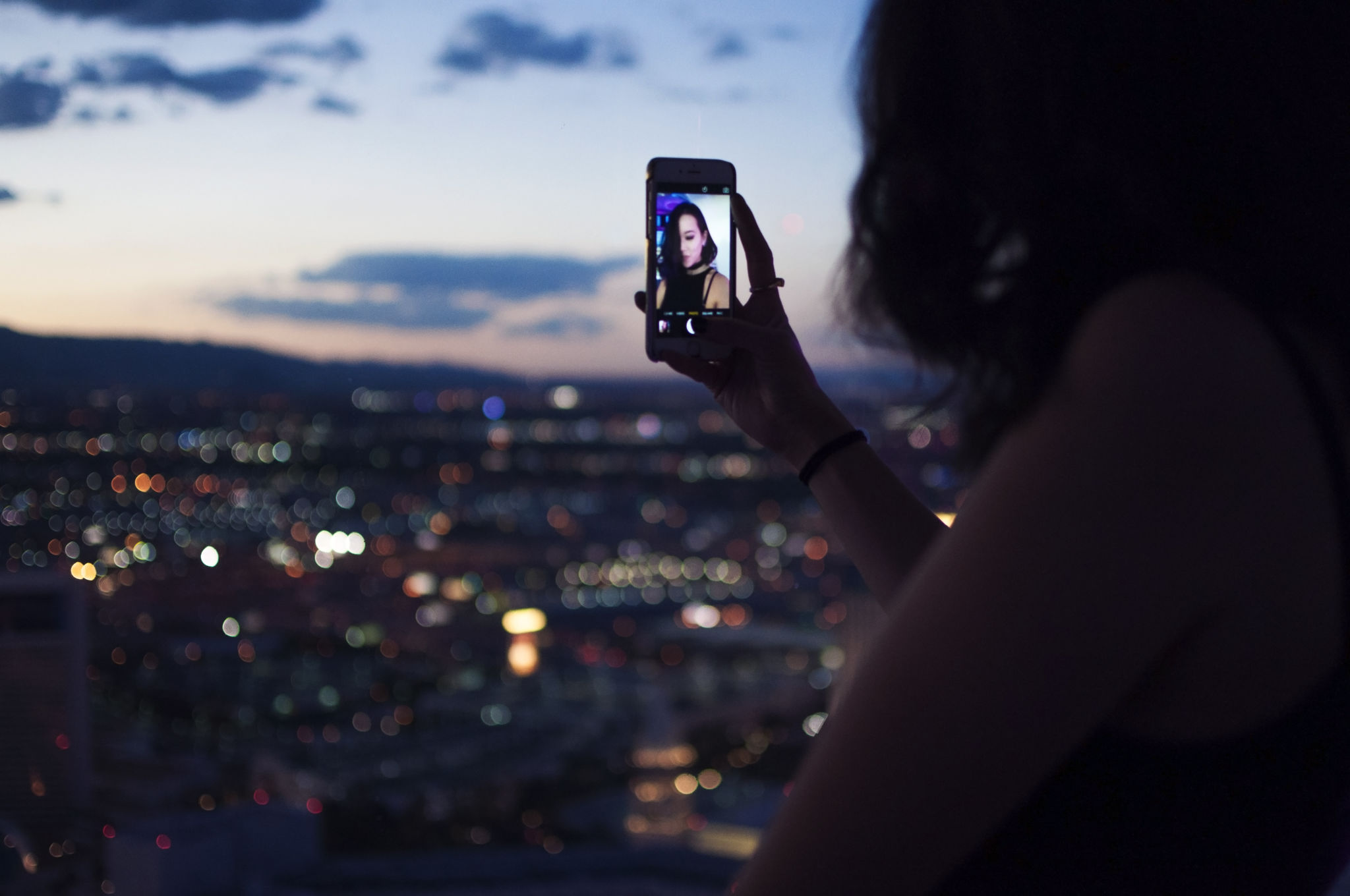 Gorgeous photos by Jessie Wade Lee / @jessiewlee on Instagram
A destination like Vegas ignites all types of emotions – excitement, uncertainty, eagerness…it's a place of possibility (endless, at that). Instead of the typical #ROGUESTORIES post that we do on Mondays, I thought I would share my own makings of a story, in the form of travel and the #VegasYou program with Expedia.ca.
I started off the process with considering what activities there are in the city. Being that it's a desert town, there were so many opportunities to explore and enjoy the weather. When you land on the Vegas You section of the Expedia website, it really distinguishes what activities there are based on what you like to do. Phew. I'm easily overwhelmed with too many options (who isn't), so it really makes it so much simpler to have guidance. With a limited amount of time (we spent four days), we endeavored on exploring Vegas fine dining and views. 'Cause hey, I'm not 21 anymore, and the thought of party hopping constantly and constant overstimulation was a little intimidating. This trip was about memorable food, entertainment, and experiences.
One of the largest benefits on booking via Expedia was that there were many deals to be found – deals on deals. I decided to opt for a more boutique feeling stay this time, and confirmed The LINQ hotel (near the Vegas High Roller / promenade). With that, I was also able to book the best priced flights (believe me, I dug around), and my stay all at once. Things almost got complicated having booked for photographer + gal pal Jessie, but it came together quickly and rather painlessly.
Be on the lookout for two more posts with all of our Vegas happenings, because what happens in Vegas only mostly stays in Vegas. 🍸🍸🍸